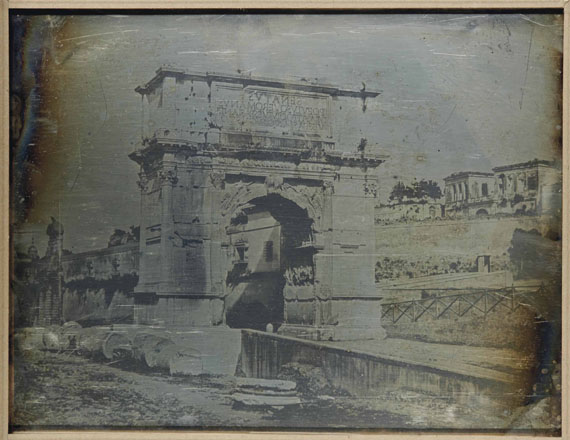 PHOTOGRAPHS
Auction:
Thu 12 Nov 18:00
Christie's Paris
9 avenue Matignon
75008 Paris
Mon-Fri 10-18

CHRISTIE'S Paris
9 avenue Matignon
75008 Paris
+33(0)1-40768585
smichell@christies.com
www.christies.com
Mon-Fri 10-18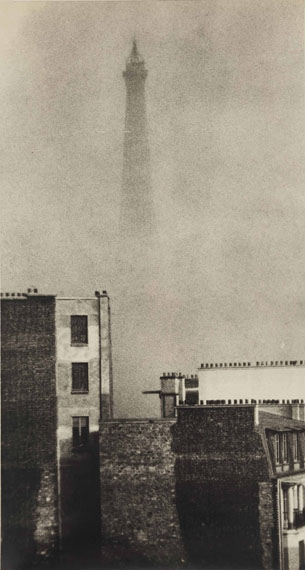 Among the 100 lots presented in this sale is an exceptional and fresh-on-the-market group of 42 daguerreotypes by Joseph-Philibert Girault de Prangey. Practically unknown until the middle of the 20th century, Girault de Prangey started his Grand Tour in 1841 – just a couple of years after Daguerre's technical discovery – from which he brought back previously unseen views of Europe and Asia minor.
Another highlight of the auction will be the sale of a group of prints by André Kertész and Martin Munkácsi which were hidden away for the duration of the Second World War. Lastly, a rare print by Mapplethorpe will also be offered, Man in Polyester Suit (€180,000–250,000), an iconic photo that caused a great deal of controversy when it was exhibited in 1980.