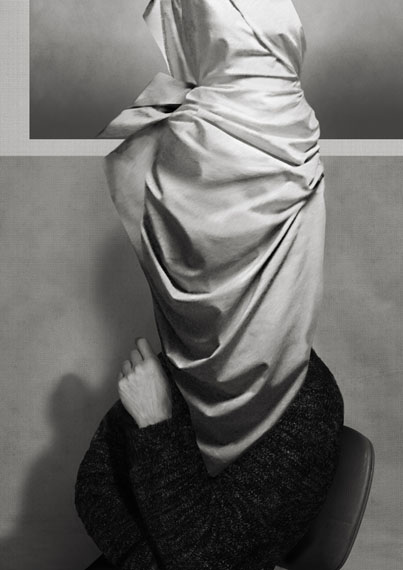 Blue Is The Color Of Your Yellow Hair
Exhibition: 16 Oct – 14 Nov 2015
Fri 16 Oct 17:00 - 19:00

THE RAVESTIJN GALLERY
Westerdok 824
1013 BV Amsterdam
+31 (0)20-5306005
info@theravestijngallery.com
www.theravestijngallery.com
Mon-Fri 9-17, Sat 12-17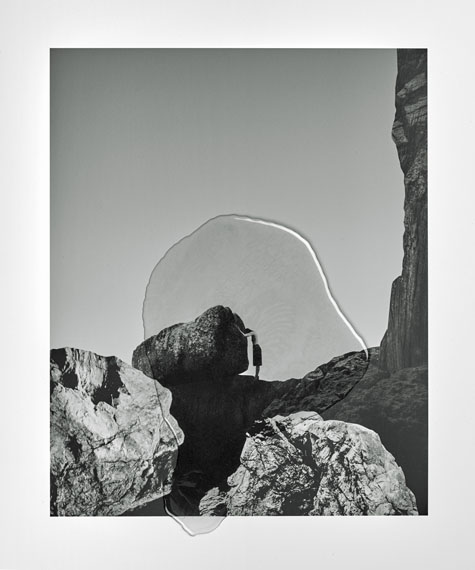 'Blue is the Color of your Yellow Hair' by Freudenthal/Verhagen
October 17 - November 14, 2015
The Ravestijn Gallery is proud to present 'Blue is the Color of your Yellow Hair', Freudenthal/Verhagen's first solo exhibition at The Ravestijn Gallery. This exhibition is a culmination of a twenty-five year collaboration between Carmen Freudenthal and Elle Verhagen. In their work they are always searching for ways to expand the definition of photography, moving between art and fashion imagery, pursuing cultural relevancy. Their visual language is, over the years, diverse in discipline and form, showing a multi layered story taking place in a manipulated reality. Stretching the confines of photography, they have merged photography into 3D installations, projected video onto photographs and printed photographs onto drapable fabric.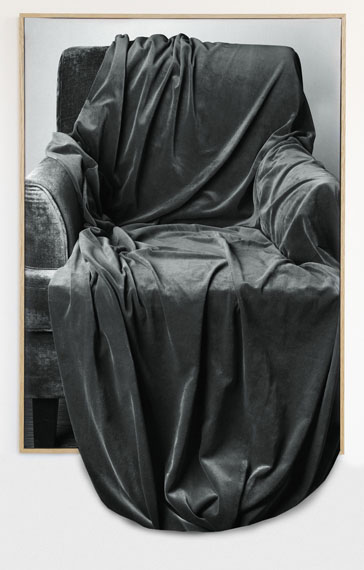 In 'Blue is the Color of your Yellow Hair' an un-settling storm brews, where prints become textured neo-photographic sculptures. In a time where the way we view images has lost a must needed physicality, Freudenthal/Verhagen's work bridges that gap in a bold new way. In the 100 years since the birth of Dadaism, the duo pay respect to the satirical and ominous nature of the movement. An air of Man Rays 1921, 'Cadeau' (the nail iron) and Kurt Schwitters collages come to mind in the layering of elements. Carefully composed images create a surreal atmosphere, often beautiful but also unexpected, humurous and touching. The draping of printed images on fabric and poured resin seems to drown the works in melancholic mystery. Obscured figures and scenes, almost biblical, are hidden away where only the dark nature of photography itself is entertained.


Freudenthal/Verhagen also present their book 'WHOLE', an epic volume containing 25 years of their work.
This book, made in collaboration with Karen Heuter, will be available in 2016.
A special limited signed edition of 100 books can be pre-ordered as of October 16th, 2015.