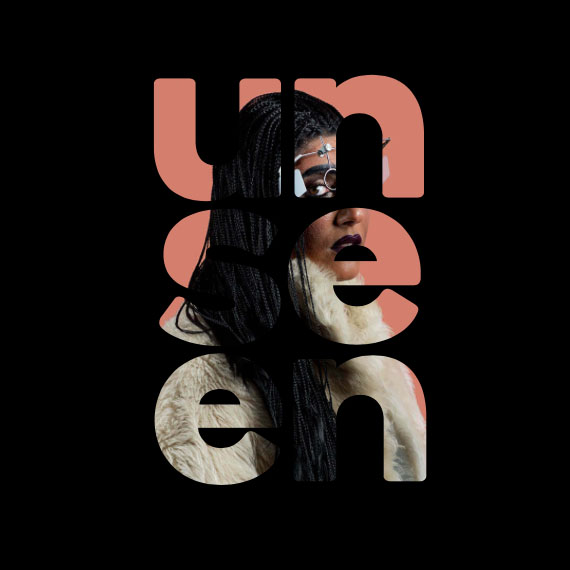 Unseen Photo Fair 2016
Fair: 23 Sep – 25 Sep 2016
Thu 22 Sep
Westergasfabriek
Klönneplein 1
1014 DD Amsterdam


Unseen Photo
Bleiswijkstraat 8,
1051 DG Amsterdam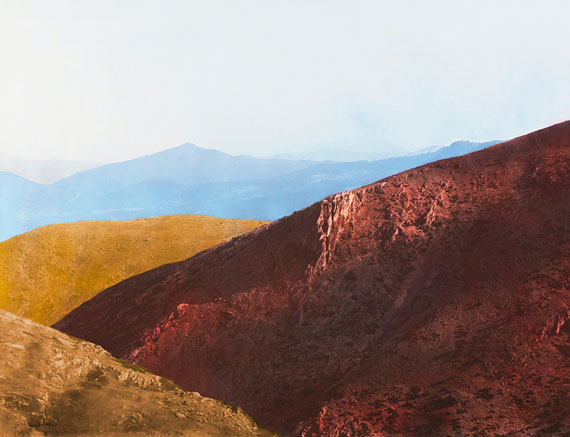 Unseen Festival 16 - 25 Sept
Unseen Photo Fair 23 - 25 Sept

www.unseenamsterdam.com

The festival reaches its climax with Unseen Photo Fair, returning to Amsterdam's Westergasfabriek for the 5th edition from 23 to 25 September. The fair highlights current developments in contemporary photography presented by 50 international galleries and features unseen work by emerging talent and established artists. The Living Room includes a full programme with lectures, debates and the Unseen Book Market offers book launches, signings and various forms of conversations on publishing practices and the Unseen Dummy Award.