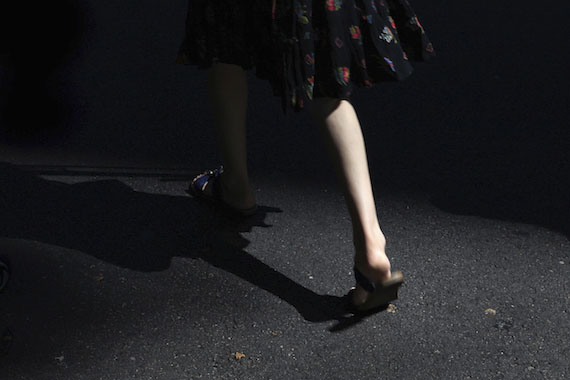 STREET SEEN
Exhibition: 4 Nov 2016 – 4 May 2017

Los Angeles International Airport (LAX)
600 World Way. Terminal 6
CA 90045 Los Angeles
info@marissarothphotography.com
www.marissarothphotography.com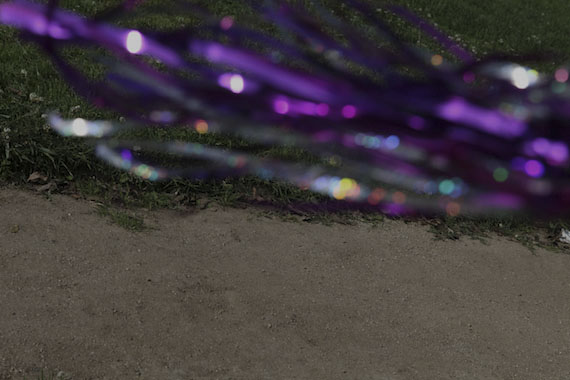 "STREET SEEN"

Curated by Marissa Roth, Photographs by Marissa Roth

Exhibition: 4 November, 2016 – 4 May 4, 2017
In early 2014, Marissa Roth was selected by the Los Angeles Department of Cultural Affairs and Los Angeles World Airports to be part of a small group of curators creating public art installations at the Los Angeles International Airport. She proposed creating an exhibition of her photographs taken specifically for this project called, Street Seen, which inspired her to become a pedestrian in this notorious car culture.

The natural pace that humans walk is about three miles per hour. Pedestrian cultures honor ancient bipedal rhythms, allowing for life to unfold at the speed of breath. Car cultures have forced humans to sit motionless while in motion, creating a detached and accelerated view of the immediate environment.

Cars are still perceived as vehicles of freedom and the lure of the open road is a romantic and viable notion. But in cities, the reality of controlled speed and grinding traffic, often colors that vision with a sense of confinement.

Los Angeles is considered the archetypical car culture. In the early 20th century, visionary urban planners with endless land in their sights conceived the idea of the suburb. With the advent of the car, time, space and distance took on completely different dimensions, and the freeway was born.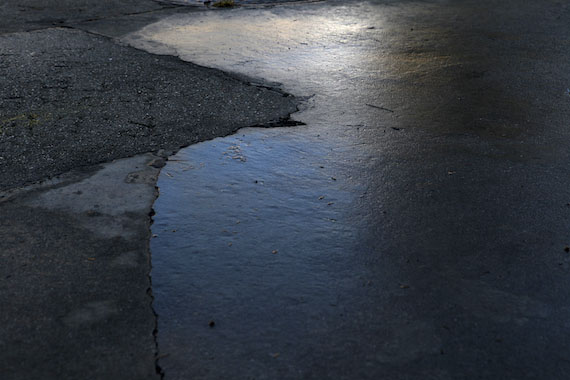 Born and raised in Los Angeles, Marissa Roth is an internationally published freelance photojournalist and documentary photographer. Her assignments for prestigious publications including The New York Times, have taken her around the world. Roth was part of The Los Angeles Times staff that won a Pulitzer Prize for Best Spot News, for its coverage of the 1992 Los Angeles Riots.

Her work has been exhibited in solo and group exhibitions and a number of images are in museum, corporate and private collections. One Person Crying: Women and War, Roth's 31-year personal photo essay that addresses the immediate and lingering impact of war on women in different countries and cultures around the world, is currently an international traveling exhibition. Infinite Light: A Photographic Meditation on Tibet is also a current project, and a traveling exhibition. The book, with a foreword by His Holiness the Dalai Lama, was released in April 2014. The Crossing, a poetic photographic study of the north Atlantic Ocean, is also a current project.

As curator, Roth's exhibition showcasing photographs taken by Vietnam Veterans during the war, entitled, "My War: Wartime Photographs by Vietnam Veterans", debuted at The Highground Vietnam Veterans Memorial Park in Neillsville, WI, in August 2016.

More information: www.marissarothphotography.com