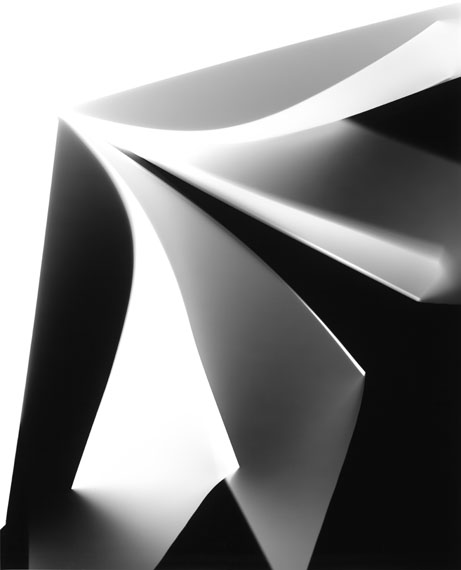 Light, Shadow and Chemistry / Licht, Schatten und Chemie
Photography without camera / Fotografie ohne Kamera
Exhibition: – 16 Feb 2017
Sat 14 Jan 19:00 - 21:30

in focus Galerie
Hauptstr. 114
50996 Köln
+49 (0)177 -3202913
arnold@infocusgalerie.com
www.infocusgalerie.de
by appt.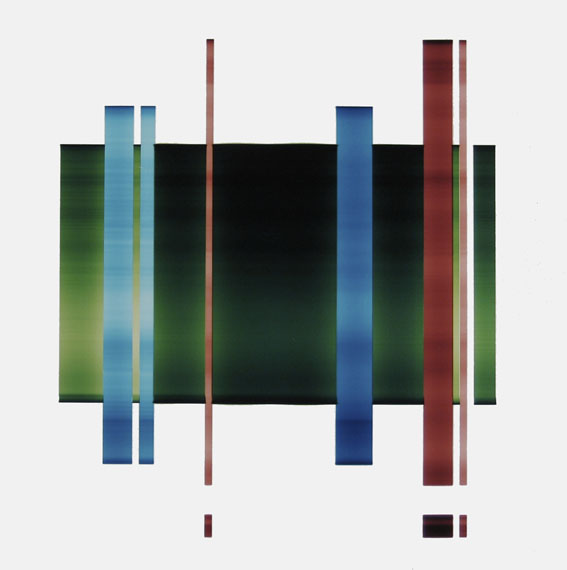 "Light, Shadow & Chemistry"
Photography without camera

Kilian Breier, Pierre Cordier, Esther Hagenmaier, Karl Martin Holzhaeuser, Roger Humbert, Gottfried Jaeger, Floris M. Neusuess, Wendy Paton, Jack Sal, Luigi Veronesi

Exhibition: 14 January – 16 February, 2017
Opening: Saturday, 17 January, 7 pm – 9.30 pm
Prof. Dr. Gudrun Scholz, art-scientist will speak during the opening
As it is manifested in its own name, light is the most important requirement for every photography. Precisely, light and shadow are not only a prerequisite for the final picture, there are also a great challenge for the artists.

With this exhibition the in focus gallery presents photography without camera, today as well as back in the days. It is pure photography based on the very own principle of light and the light sensitive beam. The light stands in the center. It plays an ideal, shaping role: the light as a phenomenon, as contrast to the darkness, as theme and motive, its influence and its immediate impact on objects and used material.

It is the moment of coincidence, which is constitutive for photograms, luminograms and chemigrams. At the manufacture of the photogram the creator only sees the site of the object, which doesn't leaves any traces behind, with luminograms the photographer may operates with the light sources, but he isn't able to estimate the effect in detail and with chemegrams, the ensemble of chemicals on photosensitive paper define the picture as well as the work of the artist does.

These expressive and fascinating uniques result from numerous attempts and come with the years of experience of every artist shown in this exhibition. The photographer of our exhibition 'Light, Shadow and Chemistry' are known to be the relevant representatives for the contemporary photogram-, luminogram- and chemigramart.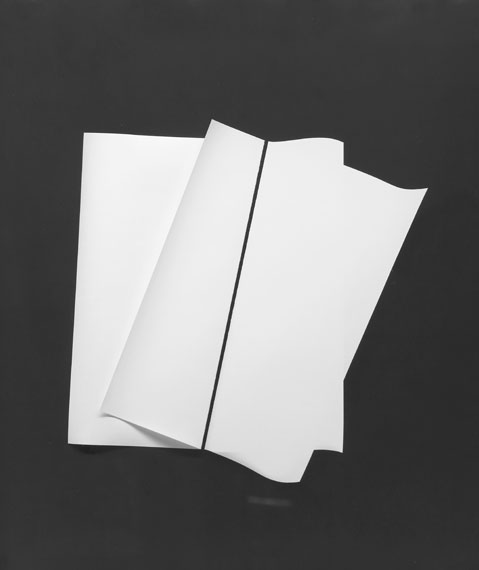 "Licht, Schatten und Chemie"
Fotografie ohne Kamera

Kilian Breier, Pierre Cordier, Esther Hagenmaier, Karl Martin Holzhäuser, Roger Humbert, Gottfried Jäger, Floris M. Neusüss, Wendy Paton , Jack Sal, Luigi Veronesi

Ausstellung: 17. Januar bis 16. Februar 2017
Eröffnung: Samstag, 14. Januar, 19 – 21.30 Uhr
Es spricht Prof. Dr. Gudrun Scholz, Kunstwissenschaftlerin
Das Licht ist die wichtigste Voraussetzung für jedes fotografische Bild und entsprechend im Namen des Mediums manifest. Licht und Schatten waren und sind aber nie nur Voraussetzung für das endgültige Bild, sondern immer auch eine Herausforderung.

In dieser Ausstellung der in focus Galerie geht es um Fotografie ohne Kamera – gestern und heute. Es ist "pure" Fotografie, basierend auf dem ureigenen Prinzip von Licht und lichtempfindlichem Träger. Das Licht steht als Akteur im Mittelpunkt. Es spielt sowohl eine ideelle als auch formgebende Rolle: das Licht als Phänomen, als Kontrast zur Dunkelheit, als Thema und Motiv, sein Einfluss und seine unmittelbaren Auswirkungen auf Gegenstände und die verwendeten Materialien.

Es ist der Moment des Zufalls, der für das Fotogramm, Luminogramm und Chemigramm gleichermaßen konstitutiv ist. Beim Verfertigen des Fotogramms sieht sein Schöpfer ausschließlich jene Seite der Objekte, die keine Spuren hinterlassen werden, bei Luminogrammen – operiert er zwar mit den Lichtquellen, ohne aber deren Wirkung im einzelnen abschätzen zu können und bei den Chemigrammen gestaltet - neben den Eingriffen des Künstlers - das Zusammenspiel von verschiedenen Chemikalien auf lichtempfindlichem Papier das Bild.

Die ausdrucksstarken und faszinierenden Unikate entstehen nach zahlreichen Versuchen und aufgrund der langjährigen Erfahrung aller in dieser Ausstellung vertretenen Künstler. Die in der Ausstellung "Licht, Schatten und Chemie" vertretenen Künstler, die alle über viele Jahre ihren eigenen künstlerischen Weg beschreiten, können durchaus als die maßgeblichen Vertreter der zeitgenössischen Fotogramm-, Luminogramm- und Chemigrammkunst gelten.