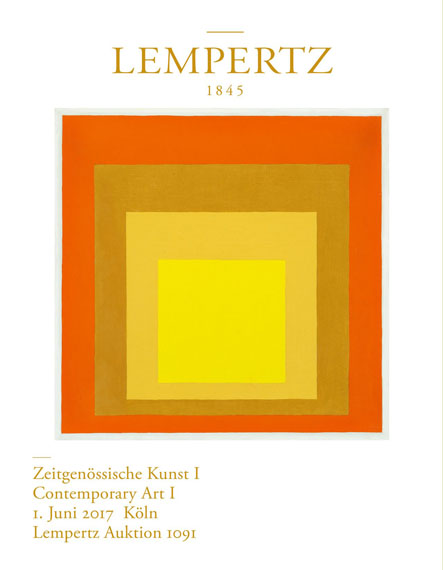 Contemporary Art + Photography
Zeitgenössische Kunst + Photographie
Auction: 27 May – 30 May 2017
Thu 1 Jun 14:00
Lempertz
Neumarkt 3
50667 Köln
+49 (0)221-9257290
photo@lempertz.com
www.lempertz.com
Mon-Fri 10-13+14-17.30, Sat 10-13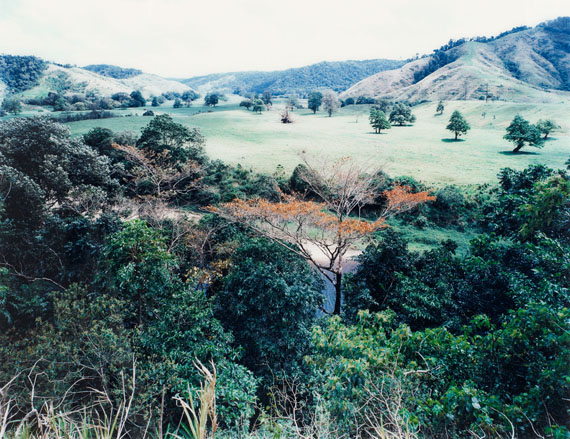 Lempertz - Photography
Auction 1089 Photography | Wednesday, 31st May 2017 15:00
Auction 1091 Contemporary Art and Photography | Thursday, 1st June 2017 14:00
Vernissage: Friday, 26th May 2017 18:00
Preview: Saturday 27th May 10:00 – 16:00 | Sunday 28th May 11:00 – 16:00 | Monday 29th May – Tuesday 30th May 10:00 – 17:30

Further information:

Tel: +49-(0)221-92 57 29-28 or -56

Fax: +49-(0)221-92 57 29-6

photo@lempertz.com
As in previous seasons, our selection of photography will once again be offered in two auctions taking place on consecutive days. Alongside the 205 lot strong "Photography" sale on 31st May, a further 16 important artist's photographs will be offered as part of the auction "Contemporary Art and Photography" taking place on 1st June.

'Contemporary Art + Photography' (1st June)

The Düsseldorf School makes up the majority of the photographic works on offer in this spring's Contemporary Art sale. Thomas Struth's large format C-print "Paradies 5, Daintree, Australien" is among the artist's earliest works from this series (lot 545, €35/40,000). Also featured are three exceptionally fine and well-preserved industrial motifs by Bernd and Hilla Becher (lot 590-592, €5/6,000 - €8/10,000). Isa Genzken followed a conceptual approach in her large-format work "Ohr" from 1980, which was exhibited at the Venice Biennale in 1982 and is here offered under lot 602, estimated at €4/5,000.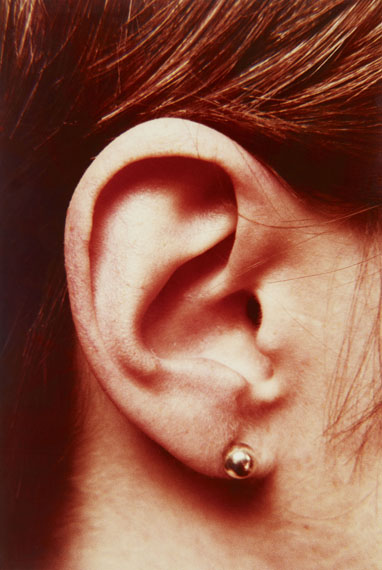 Lempertz - Photographie
Auktion 1089 Photographie | Mittwoch, 31. Mai 2017 15.00 Uhr
Auktion 1091 Zeitgenössische Kunst + Photographie | Donnerstag, 1. Juni 2017 14.00 Uhr
Vernissage: Freitag, 26. Mai 2017 18 Uhr
Vorbesichtigung: Sa 27. Mai 10 - 16 Uhr | So 28. Mai 11 - 16 Uhr | Mo 29. Mai bis Di 30. Mai 10 - 17.30 Uhr

Weitere Informationen:
Tel: +49-(0)221-92 57 29-28 oder -56
Fax: +49-(0)221-92 57 29-6
photo@lempertz.com
Die Photographie-Offerte verteilt sich in bewährter Weise auf zwei Auktionen, die an aufeinanderfolgenden Tagen stattfinden werden: Neben den 205 Lots der Auktion 'Photographie' vom 31. Mai kommen weitere 16 bedeutende künstlerische Photoarbeiten am 1. Juni in der Auktion 'Zeitgenössische Kunst + Photographie' zum Aufruf.

'Zeitgenössische Kunst + Photographie' (1. Juni)
Im Bereich der Zeitgenössischen Photographie machen die Vertreter der Düsseldorfer Schule den quantitativ größten Anteil aus: Thomas Struths großformatiger C-Print "Paradies 5, Daintree, Australien" gehört zu den frühesten Arbeiten dieser Werkgruppe des Künstlers (Lot 545, € 35./40.000). Die drei Industrieaufnahmen von Bernd und Hilla Becher bestechen durch exzellente Qualität und Erhaltungszustand (Lot 590-592, € 5./6.000 – 8./10.000). Einen konzeptuellen Ansatz verfolgte auch Isa Genzken in ihrer großformatigen Arbeit "Ohr" aus dem Jahr 1980, die 1982 auf der Biennale in Venedig gezeigt wurde (Lot 602, € 4./5.000).