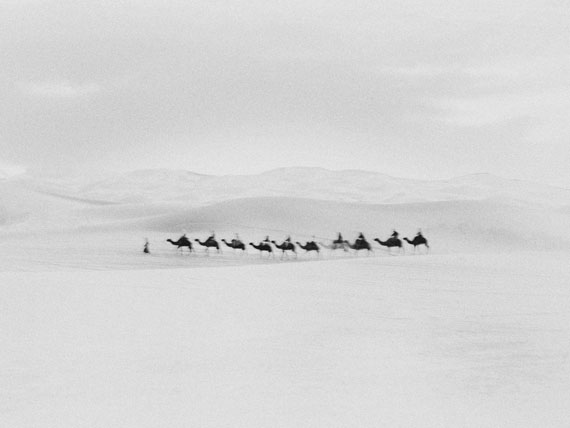 Karawan
Exhibition: 21 Apr – 28 May 2017
Fri 21 Apr 17:00
5 & 33, ART'OTEL
PRINS HENDRIKKADE 33
Amsterdam


KAHMANN Gallery
Lindengracht 35
1015 KB Amsterdam
+31 (0)20-8460770
info@kahmanngallery.com
www.kahmanngallery.com
Tue-Fri 13-17+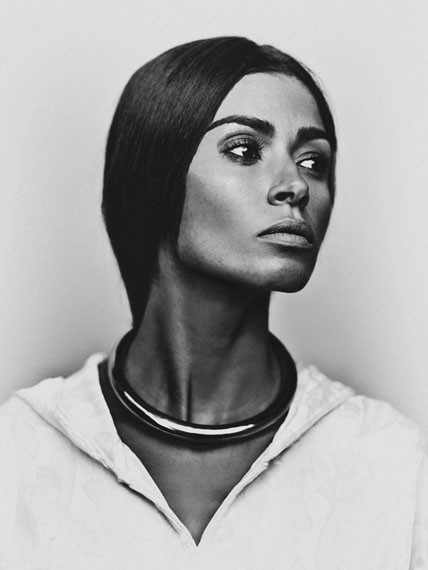 B A S T I A A N W O U D T
K A R A W A N

C O L L E C T O R S' N I G H T
This Friday, April 21, from 17.00 - 20.00 h
5 & 33, ART'OTEL, PRINS HENDRIKKADE 33
Kahmann Gallery is proud to present the solo exhibition 'Bastiaan Woudt - Karawan', in association with the Van Vlissingen Art Foundation and 5&33. Bastiaan Woudt(NL, 1987) is one of the biggest talents working in photography today. He was named New Dutch Photography Talent 2014, 'one to watch' by the prestigious British Journal of Photography in 2016 and was awarded the Van Vlissingen Art Foundation prize in the same year, which has made the 'Karawan' series possible.

The Van Vlissingen Art Foundation Prize entails an inspirational journey abroad for the winning artist, and for Woudt the choice fell to Morocco. His journey through Morocco brought him from dazzling metropolitan cityscapes, to the staggering mountains of the High Atlas and the sand dunes of the Sahara. It was a clash of cultures between the hustle and bustle of metropolitan city life, to the more conservative communities in the southern regions, but also between the culture of the artist and of the prospective model.

The end result is a series where Woudt has managed to successfully marry different subjects – portrait, landscape, still – together in one cohesive story about his own vision of Morocco. A land of languid heat, soaring landscapes and intriguing people, all captured in Woudt's signature colors: black, white and grey.

The series KARAWAN will be on show at 5&33 untill May 28.