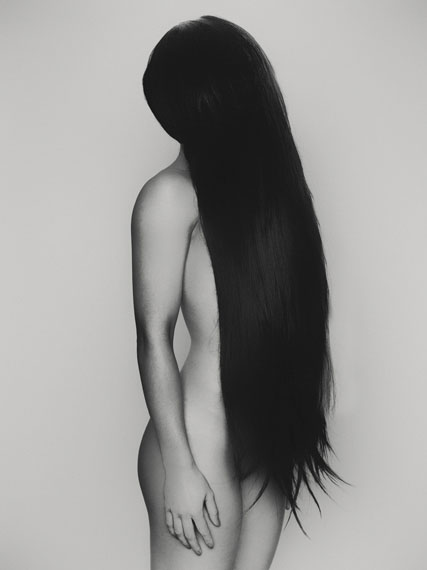 In and Out of Focus
Exhibition: 8 Jul – 21 Sep 2017
Sat 8 Jul 18:00 - 21:00

KAHMANN Gallery
Lindengracht 35
1015 KB Amsterdam
+31 (0)20-8460770
info@kahmanngallery.com
www.kahmanngallery.com
Tue-Fri 13-17+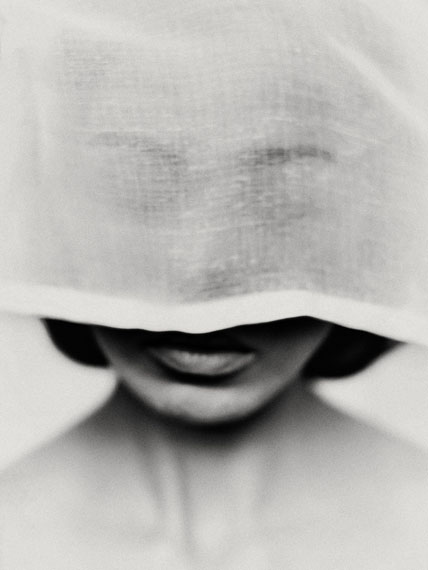 Kahmann Gallery is proud to present In and Out of Focus, the first solo exhibition of Bastiaan Woudt (NL, 1987) at the gallery. The exhibition will bring together work Woudt created the last few years, including his series 'Karawan', made for the Van Vlissingen Art Foundation Prize, as well as new and unseen pieces.

Bastiaan Woudt has seen a meteoric rise within the world of contemporary photography. After starting his own photography practice from scratch a mere five years ago, with no experience or formal training, he has developed into a photographer with his own distinct signature style – abstract yet sharp, with a strong focus on detail. As a student of the history of photography through devouring photobooks and visiting museums and fairs, Woudt has a strong preference for classic subjects, such as portraits and nudes, and we see references to illustrious periods from photography throughout his work, such as Surrealism and the documentary photography of the 1960s and 70s. But through a sophisticated use of both camera and post-production techniques, which he has taught himself by heavily experimenting with both, he gives his own graphic and wholly contemporary twist to the classical.

Woudt's unbridled ambition (and discipline) as an artist has brought him many accolades already, including being named New Dutch Photography Talent by the makers of GUP Magazine in 2014, 'one to watch' by the British Journal of Photography in 2016. In the same year he was awarded the Van Vlissingen Art Foundation prize, which has made Karawan series possible and resulted is his first publication.