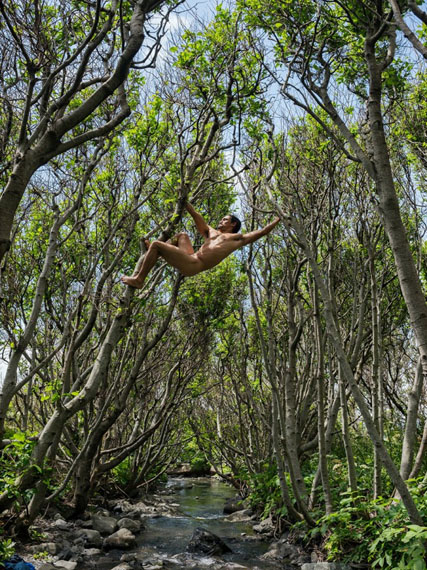 Human Nature
Exhibition: 12 Sep – 21 Oct 2017
Michael Hoppen Gallery
3 Jubilee Place
SW3 3TD London
+44 (0)20-73523649
gallery@michaelhoppengallery.com
www.michaelhoppengallery.com
Mon-Fri 9:30-18, Sat 10:30-17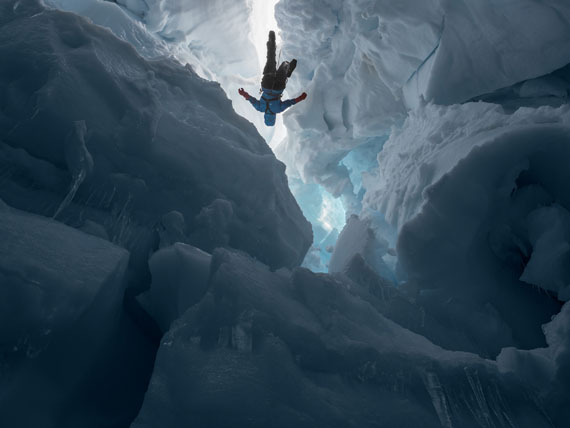 LUCAS FOGLIA

Human Nature

12 September – 21 October 2017
Michael Hoppen Gallery is delighted to present Human Nature, our third exhibition by American photographer Lucas Foglia. This new series made over a three year period, Foglia explores the issues of the incessant human activity that has impacted on our natural environment so much so, that it is altering the worlds climate.

In this new series, Foglia leads us through his journey in chapters of images. Moving from city to city through forests to farms and deserts to ice fields and oceans. Scientists are pictured quantifying and studying our relationship with the natural world, measuring how we as human beings alter nature and, importantly, how spending time in wild spaces and nature can fundamentally changes us.

Both factual and lyrical, Human Nature is a celebration of the curious. At times funny, at others, sad and sensual, the images illuminate the human need to connect with nature and to the wildness in ourselves.

Continuing in the vein of his previous projects A Natural Order and Frontcountry, Foglia creates intelligent and challenging questions in his photographs through his total immersion in his subject.

Foglia has always been interested in the complex relationship between man and nature in all its varying guises, often with an environmental emphasis. His continued focus in this very topical and much discussed subject , underscores how we as individuals need to re-examine our own behavior, to see how we can individually play our own part in modifying the way human beings treat our most precious resource – our natural environment.
Human Nature revisits these already established themes on a broader, and global scale.

The exhibition will be accompanied by a monograph published by Nazraeli Press

PRESS ENQUIRIES press@michaelhoppengallery.com | daisy@dh-pr.com