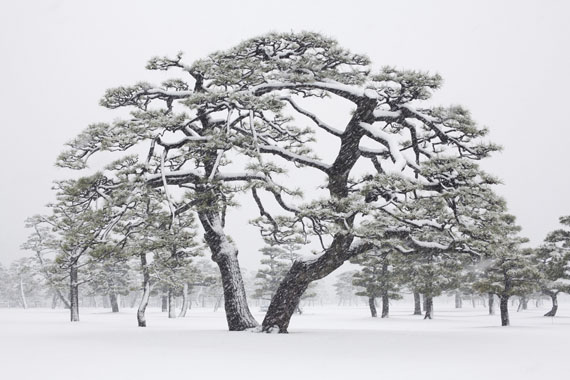 FAKE NATURE
Exhibition: 15 Sep – 25 Nov 2017
Fri 15 Sep 19:30 - 21:00

Galerie Clairefontaine
7 place de la Clairefontaine
1341 Luxembourg
+352-472324
galerie.clairefontaine@pt.lu
www.galerie-clairefontaine.lu
Tue-Fri 10-18:30, Sat 10-17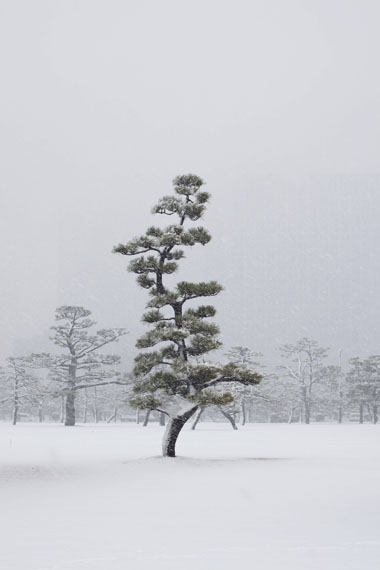 JENS LIEBCHEN & HIROYUKI MASUYAMA
"FAKE NATURE"

Exhibition: 15 September ‐ 21 October, 2017
Opening: Friday, 15 September, 19:30-21:00
This exhibition will feature the series "System" by Jens Liebchen in dialogue with Hiroyuki Masuyama's series Flowers.

In 2014, Hannes Wanderer wrote about Jens Liebchen's series: "Nature only delivered the material for the trees. Position, growth, size and shape have been defined by people and designed down to the smallest detail."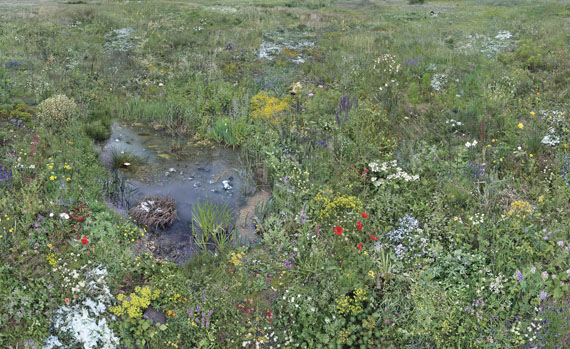 In his series "Flowers" Masuyama creates images that unite all seasons and thereby overrides the cycle of spring, summer, autumn and winter, which has shaped human life for centuries.