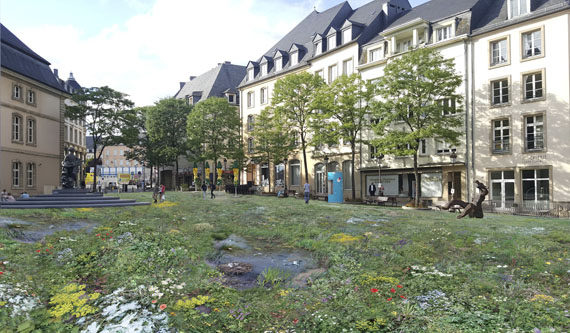 REFLECTION
Exhibition: 12 Sep – 15 Sep 2017
Tue 12 Sep 21:00 - 23:00

Galerie Clairefontaine
7 place de la Clairefontaine
1341 Luxembourg
+352-472324
galerie.clairefontaine@pt.lu
www.galerie-clairefontaine.lu
Tue-Fri 10-18:30, Sat 10-17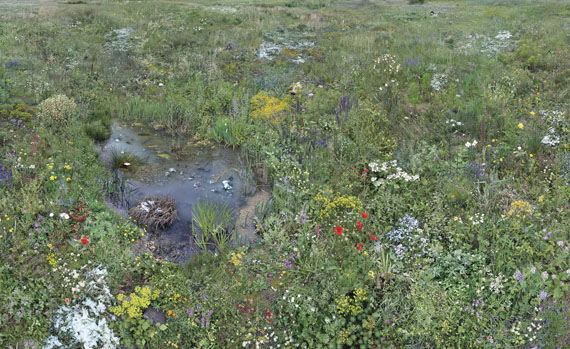 HIROYUKI MASUYAMA "REFLECTION"

Exhibition: 12 – 15 September, 2017
Opening: Tuesday, 12 September, 21:00-23:00
Hiroyuki Masuyama is known in Luxembourg for his William Turner series.

His love for nature has inspired him to create a series of lightboxes, which emphasize the merging of temporal and spacial perspectives into a new visual impression, challenging conventional viewing habits. With his series "Flowers", he allows us to imagine Place de Clairefontaine as a magical blooming meadow.

This is his way of reminding us to respect our environment, in order to avoid the necessity of creating Fake Nature sooner than we think.