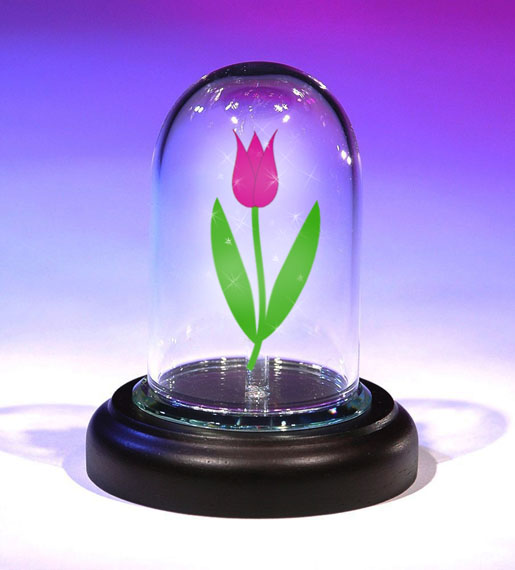 SEEN BY #9
OH SO SOLID, ALL THAT AIR
Exhibition: 27 Oct 2017 – 7 Jan 2018
Thu 26 Oct 19:00
Museum für Fotografie
Jebensstr. 2
10623 Berlin
Tue-Fri 11-19, Thu 11-20, Sat/Sun 11-19

Museum für Fotografie
Jebensstr. 2
10623 Berlin
+49 (0)30-31864825
mf@smb.spk-berlin.de
www.smb.museum/mf
Tue-Fri 11-19, Thu 11-20, Sat/Sun 11-19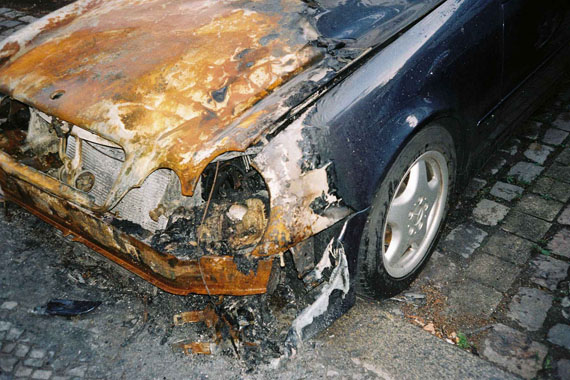 "SEEN BY #9"
OH SO SOLID, ALL THAT AIR

Ausstellung: 27. Oktober 2017 bis 7. Januar 2018
Eröffnung: 26. Oktober, 19 Uhr

Kuratiert von: Naomi Hennig
OH SO SOLID, ALL THAT AIR focuses on the transformations of the urban and its spaces, the role of economics and financialization as well as their traces in the social sphere. In assembling hints and fragments from everyday perception where the individual parts become pieces of a greater puzzle, the exhibition aims to find images that illustrate today's increasingly abstract and elusive forms of value creation.

"All that is solid melts into air, all that is holy is profaned," says the Communist Manifesto. In relation to this quotation, the question is asked in what form the substances which were melted into air through the great onslaught of modernity, crystallize and manifest themselves in the present. There is indeed a lot of smoke in the air, indicitative of the hard facts of this contemporary moment: fine dust, tear gas, carbon dioxide. And haven't the materialistic and indeed profane objects of today's capitalism now been given the same status as the once sacred had? Doesn't the almost dogmatic belief in perpetual growth hold a kind of sacred status in today's western societies?

Each new cycle of "creative destruction," each exploitation of common properties, results in a new spatial and material constellation, a visible phenomenon, which can also be seen in the restructuring and the expulsions in the urban sphere. What do they look like, the new Haussmann boulevards, the new Crystal Palaces and the new panoptic prisons? What are the new factories where human relationships are converted into bitcoins? In what kind of scenarios does modernization take place in different geographic and political spaces?

The exhibition presents insights into the promises and abysses of this modernity, exploring places of exploitation and commercialization, but also routes of escape, poetics and digression. In addition to documentary work and photographic studies, the exhibition also collects such personal, intimate observations and associations, thus pointing to the ambiguity and inconsistency of the signs. It speaks of the difficulty of a political understanding of our own and of public life.

With works by:
Andres Villarreal, Ben McCready, Dan Dansen, Inia Steinbach & Max Godt, Max Siebenhaar, Minh Duc Pham, Moritz Lacler, Pharaz Azimi, Tamar Magradze, Wieland Schönfelder

SEEN BY #9 is part of the exhibition series SEEN BY, a joint project presented at the Museum für Fotografie and organized by the Kunstbibliothek (SMB) and the Universität der Künste Berlin. Its aim is to rethink curatorial and artistic strategies for working with contemporary photography.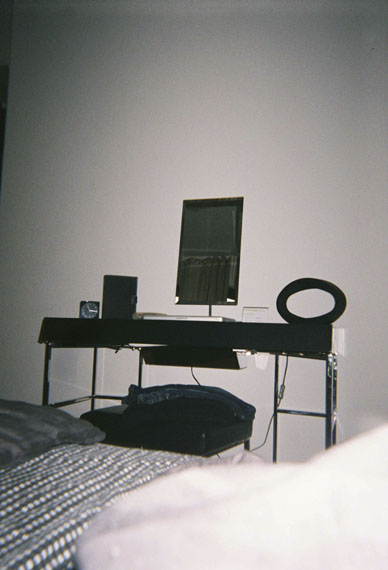 "SEEN BY #9" ist der neunte Teil der Ausstellungskooperation zwischen der Kunstbibliothek der Staatlichen Museen zu Berlin und der Universität der Künste Berlin im Museum für Fotografie. Sie hat zum Ziel, kuratorische und künstlerische Strategien im Umgang mit zeitgenössischer Fotografie neu zu denken.

"OH SO SOLID, ALL THAT AIR" richtet den Blick auf die Veränderungen des Urbanen, die Rolle von Ökonomie und Finanzialisierung, und deren Spuren im Sozialen. Sie sucht nach Hinweisen und Fragmenten in der alltäglichen Wahrnehmung, die sich als unvollständige Teile eines Puzzles zusammensetzen lassen – ein Versuch, Bilder zu finden für immer abstraktere Formen der Wertschöpfung.

"Alles Ständische und Stehende verdampft, alles Heilige wird entweiht," heißt es im Kommunistischen Manifest – auf Englisch: "All that is solid melts into air, all that is holy is profaned." In Umkehrung dieses Zitats wird die Frage gestellt, in welchen Formen diese Substanzen heute kristallisieren und manifest werden, die durch die grandiosen Veränderungskräfte der Moderne scheinbar in Luft aufgelöst wurden. So manches befindet sich in der Tat als Nebel in der Luft und zeugt doch auf profunde Weise von den harten Fakten der Gegenwart: Feinstaub, Tränengas, Kohlendioxyd. Und gibt es nicht auch Heiliges, an das wir heute glauben, ist nicht einer der wenigen soliden Glaubenssätze wirtschaftender Gesellschaften der vom nicht endenden Wachstum?

Jeder neue Zyklus "kreativer Zerstörung", jede Inwertsetzung gemeinschaftlichen Eigentums resultiert in einer neuen räumlichen und materiellen Konstellation, einer sichtbaren Erscheinung, die sich auch aus den Umstrukturierungen und den Verdrängungstendenzen im städtischen Raum herauslesen lässt. Wie sehen sie aus, die neuen Haussmann-Boulevards, die neuen Glaspaläste und die neuen panoptischen Gefängnisse? Wie sehen die neuen Fabriken aus, in denen menschliche Beziehungen in Bitcoins umgerechnet werden? In welchen Szenarien spielt sich Modernisierung in unterschiedlichen geografischen und politischen Räumen ab?

Die Ausstellung zeigt Einblicke in die Versprechen und Abgründe dieser Moderne, sie erforscht Orte der Verwertung und Kommerzialisierung, aber auch Orte des Entkommens, der Poesie und der Abschweifung. Neben dokumentarischen Arbeiten und fotografischen Studien versammelt die Ausstellung auch solche persönlichen, intimen Beobachtungen und Assoziationen, und verweist damit nicht zuletzt auf die Uneindeutigkeit und die Widersprüchlichkeit der Zeichen. Sie erzählt von der Schwierigkeit eines politischen Verständnisses unseres eigenen und des öffentlichen Lebens.