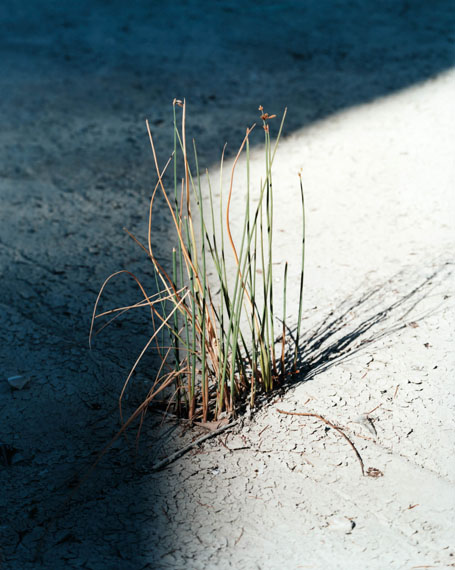 Cose da nulla
Exhibition: 21 Sep – 4 Nov 2017
Thu 21 Sep 18:00 - 21:00

SAGE Paris
1 bis, avenue de Lowendal
75007 Paris
+33(0)1-47050520
info@sageparis.com
www.sageparis.com/
Tue-Sat 14-19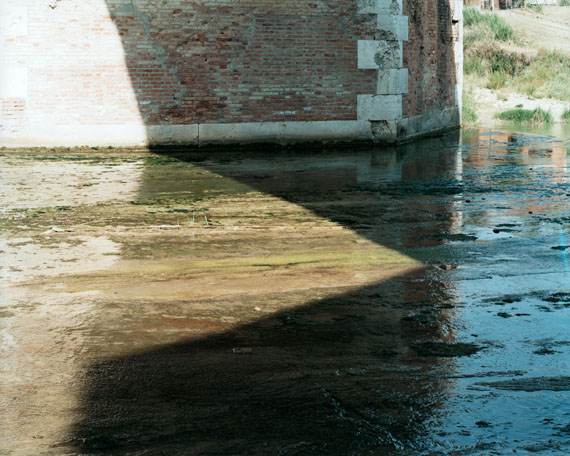 Guido Guidi
"COSE DA NULLA"

Exhibition: 21 September – 4 November, 2017
Opening: 21 September, 6pm to 9pm
This exhibition of Guido Guidi's works ranging from the 60's to the present is a statement, a statement of admiration of Guido Guidi's fabulous vision of what is photography.

In an interview with Prof. Antonello Frongia (APERTURE 220, p.51), Guido Guidi claims that he "was interested in evrything: the portrait of a person, of a house of a wall (...). Nothing was unimportant ; everything was worthy of attention."

The man who was trained as an architect and a painter is not attracted by monumental spaces but by "uncodified situations, unclear, open, misunderstood or misconceived", what is beside, above, below, what is familiar or day-to-day to ourselves. As in his view "the spirit lies in simplicity, not in rethoric."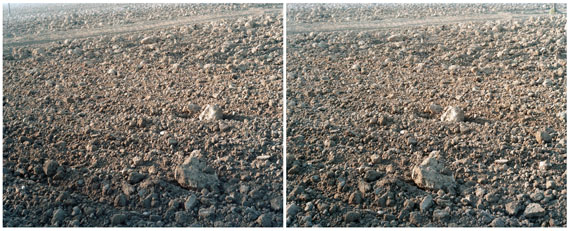 Guido Guidi was born in Cesena, Italy, in 1941. He studied in Venice at the University Institute of Architecture (now IUAV), and has taught at IUAV – where he holds the Laboratory of Artistic Techniques and Expressions – since 2001.

The work of Guido Guidi led to many publications and many exhibitions including: the Solomon Guggenheim Museum in New York City (The Italian Metamorphosis 1943-68, 1994), the Pompidou Centre, Paris (L'Invention d'un Art, 1989-1990), the Whitney Museum of American Art, New York City (Mies in America, 2001), the Biennale of Architecture, Venice (2004), the Canadian Centre for Architecture, Montréal (2014), the Henri Cartier-Bresson Foundation, Paris (2014) and the Fondation A Stichting, Bruxelles (2016).

His work may be found in numerous private and public collections including the Pompidou Centre, (Paris), Canadian Centre for Architecture (Montreal), SFMOMA (San Francisco), Fondation A Stichting, (Brussels).

Guido Guidi's importance as a photographer and craftsman of the image has been acclaimed recently in The New York Times Magazine, (Teju Cole, January 31, 2017).