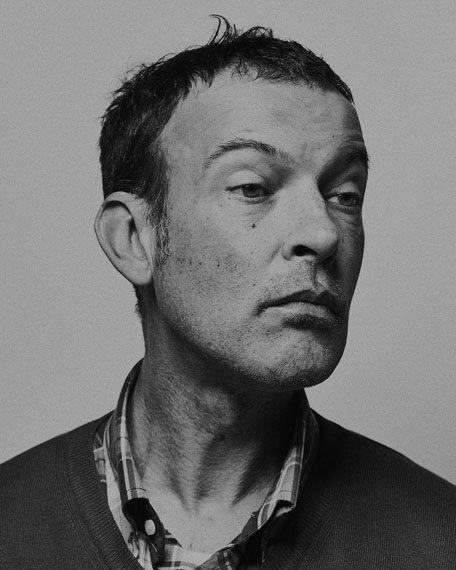 RADICALIA
Exhibition: 5 Oct – 12 Nov 2017
Thu 5 Oct 18:30
Espace Images
Place de la Gare 3
1800 Vevey
+41(0)21-922 48 54
presse@images.ch
www.images.ch/en/
Thu-Fri 17-19, Sat-Sun 14-18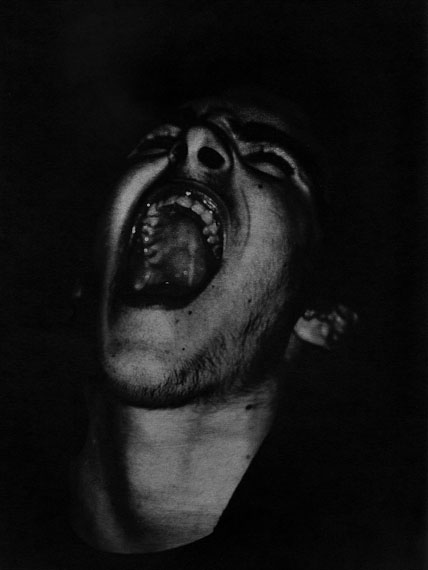 Piero Martinello
"RADICALIA"

Exhibition: 5 October – 12 November, 2017
Opening: Thursday, 5 October, 6:30pm
Radicality is that which 'belongs to true nature, pertains to key principles, relates to the essence.' Based on this definition by the Grande dizionario della lingua italiana, Piero Martinello has travelled through Italy looking for men and women who, each in their own way and for their own reasons, have adopted radical values and ways of life. Town fools, saints and worshippers, Mafia gangs, cloistered nuns, ecstatic ravers: All embody different life trajectories outside of norms and conventions.

Designed like a mosaic of family pictures, the project was the subject of a book/album articulated in five chapters: Deviation, Devotion, Eversion, Contemplation and Evasion. In this gallery of portraits, photography is presented in a purely artistic form as well as in a more vernacular one, e.g. passport photos, holy cards and mugshots. Through a disparate presentation featuring a multitude of heterogeneous frames, the photographer revives a certain imagery of Italian folklore and thus reconnects his subjects with the community. Following the new documentary tradition of photography, his work addresses marginality and its stigmatisation by the establishment, while questioning the weight of stereotypes and their representations in our societies.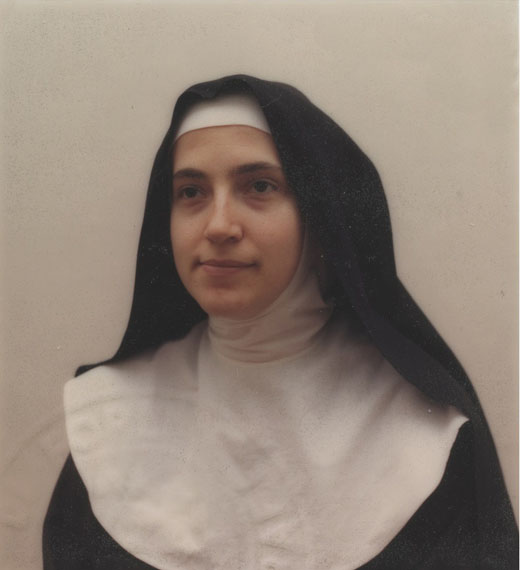 Winner of the Photo Folio Review 2015 at the Rencontres d'Arles, this project was the subject of a book published by the artist. In 2016, "Radicalia" featured in the list of the top 35 photography books of the year, selected by the prestigious TIME Magazine.

"Radicalia" was produced thanks to the LUZ Grant awarded to Piero Martinello in November 2012. This work benefitted from the artistic guidance of Lorenzo Fanton, as well as from contributions by Enrica Casentini, Alberto Gobber, Luca Zamoc, Patrick Waterhouse, Ramon Pez and Alberto Sola.

Born in 1985 in Schio, Italy, Piero Martinello trained at Fabrica, Benetton Group's communication research centre, where he contributed to the "COLORS" magazine in the context of advertising campaigns for the brand and awareness-raising projects for the World Health Organisation. He now lives and works in Venice. His work has recently been exhibited at the Moscow Museum of Modern Art, Le Dictateur in Milan, Foto-Forum in Bozen and the Rencontres d'Arles. Piero Martinello took part in the Grand Prix Images Vevey 2017/2018.