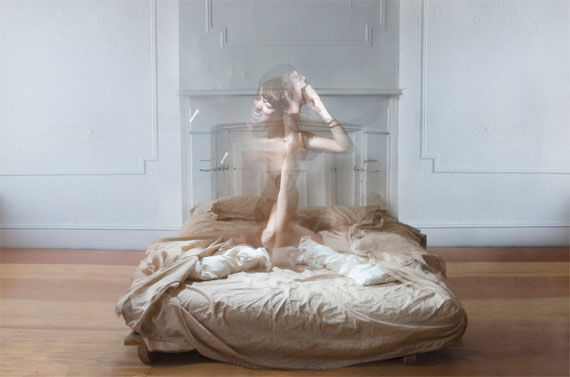 This is not my body
Exhibition: 28 Sep – 20 Oct 2017

Tasneem Gallery
Castellnou, 51
08017 Barcelona
+34 932-523578
info@tasneemgallery.com
tasneemgallery.com
Thu, Fri 16-19 +
Taking as a starting point the title of the series "This is not my body" by Ixone Sádaba, we would like to initiate the departure to a journey that takes us through different facets of this artist´s research. Sádaba uses photography, installation and performance to explore the notions of representation and perceptions of identity. In this proposal we are captivated and incited to focus on one of its main referents: the female body as a battleground, exposed to violence and fragmentation, yet at the same time a body that has infinite possibilities, extending beyond imposed frameworks and coercive forces.

Another key area of Sádaba´s research explored in this exhibition is the concept of photography as technology. The artist refers to how for many years the formal and documentary aspects of photography have been used to support normative knowledge. Against this she suggests an approach to the medium as environment for deploying materiality and tools, a place to expand and contract in the "space-time" axis, to alert and to doubt.

We have selected works from three different series: Poetics of disappearance, Gulala and This is not my body. All three have formal and ideological links, and also demonstrate the plurality and skill of the artist´s production.