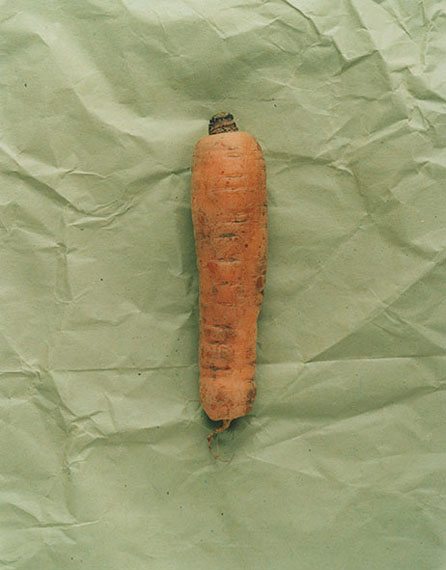 Dinge
Exhibition: 30 Nov 2017 – 3 Mar 2018
Thu 30 Nov 18:00 - 21:00

SAGE Paris
1 bis, avenue de Lowendal
75007 Paris
+33(0)1-47050520
info@sageparis.com
www.sageparis.com/
Tue-Sat 14-19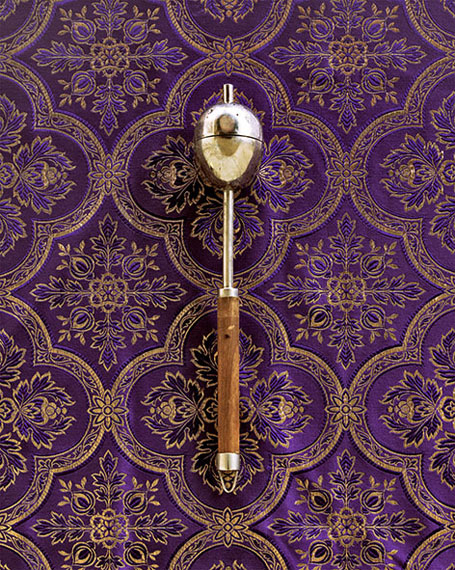 Claus Goedicke
"DINGE"

Exhibition: 30 November – 27 January, 2017
Opening: Thursday, 30 November, 6pm-9pm
in the presence of the artist
Claus Goedicke photographs objects that are as elementary as they are essential for our everyday life—light bulb, soap, band aid, hammer, pencil... — and basic foodstuffs: bread, butter, eggs, carrots, meat. Things that we see and hold in our hands almost everyday, but that are so commonplace that we barely notice them.

He presents the objects singly, frontally, up close, and in even daylight that accentuates their plasticity. Unlike commercial photography, which uses similar means, the objects do not appear to be immaculate or brand new. Their limpid beauty stems from their straightforward functionality and signs of wear. Carefully chosen backdrops, which themselves show signs of wear and tear—crumpled, scratched, and yellowed—lend the objects their own identity, a back story, and the photographs a certain portrait character.

Goedicke's collection is made up of images, not objects. If we focus our attention on these photographs, they give us something in return: the certain knowledge that we can halt the rattle of life through the act of attention.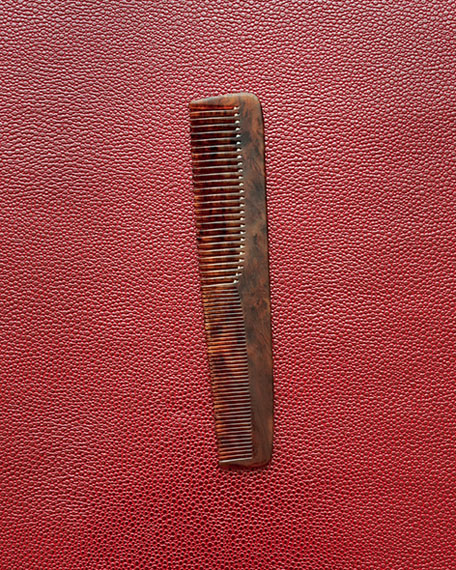 Back in 1955 Walker Evans captured the charm emanating from such banal things in his series "Beauties of the Common Tool", about which he said: "A hardware store is a kind of offbeat museum show for the man who responds to good, clear ›undesigned‹ forms."

Claus Goedicke, born in 1966, studied photography at the Kunstakademie Düsseldorf, from 1995 as a master student of Bernd Becher. In spring 2017, the Josef Albers Museum Quadrat Bottrop is exhibiting about 70 of his photographs taken between 2007 and 2015.