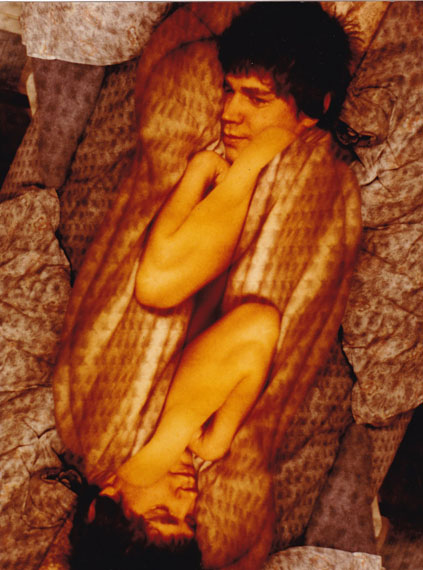 CZANARA - SOLAR EROS
Exhibition: 24 Nov 2017 – 13 Jan 2018
Thu 23 Nov 18:00
Galerie David Guiraud
5, rue du Perche
75003 Paris
+33 01-42717862
dgphotographies@orange.fr
www.galerie-david-guiraud.com
Tue-Sat 14-19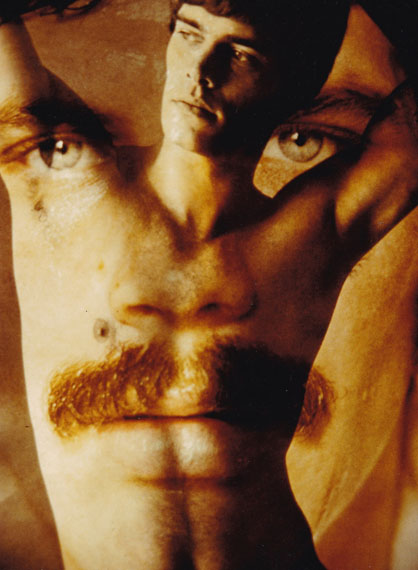 Raymond Carrance
CZANARA - SOLAR EROS

Exhibition: 24 November 2017 – 13 January 2018
Opening reception: Thursday, 23 November, 6pm
Raymond Carrance (1921-1998) was a French photographer, painter and illustrator. He was also known for his homoerotic images, published under the name of "Czanara".

Carrance's career began in advertising, as a draughtsman for the likes of Perrier and illustrating the works of Jules Renard, Cyrano de Bergerac and Henry de Montherlant. His photographs referenced his private life and were a source of inspiration for drawings and engravings. Carrance never intended to sell his photographs and if they were not unique, were only reprinted two or three times.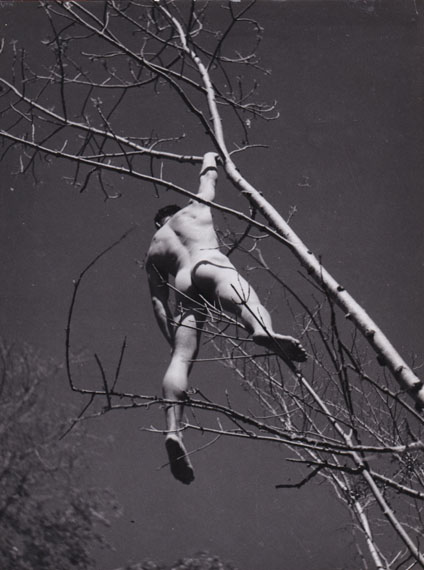 Before his death, Raymond Carrance gifted Patrick Sarfati 100 vintage photographs: seventy silver prints from the 1950s and 60s, about twenty colour photomontages from the 1970s, and a small selection of photo-collages, in which the artist allows his imagination and fantasies, full reign.

David Guiraud Gallery is proud to present the premiere exhibition of this yet unpublished collection of photographs, with the cooperation of Patrick Sarfati, and from November 23rd until January 13th, 2018.