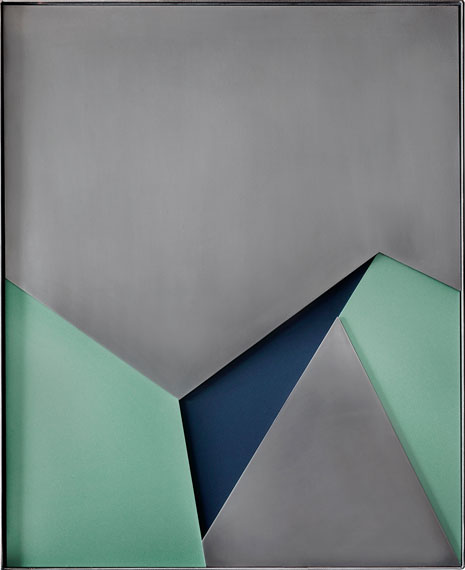 Part and Whole
Winner Outset | Unseen exhibition Fund
Exhibition: 19 Jan – 1 Apr 2018
Thu 18 Jan 17:30

Foam Fotografiemuseum Amsterdam
Keizersgracht 609
1017 DS Amsterdam
+31 (0)20-5516500
pressoffice@foam.org
www.foam.org
Sat-Wed 10-18 . Thu, Fri 10-21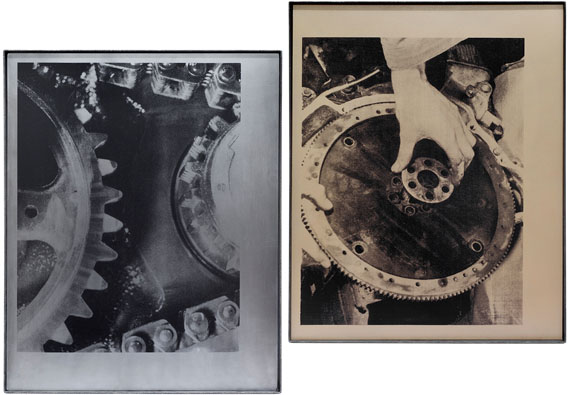 During Unseen Amsterdam 2017, Theo Simpson (b. 1986, UK) was selected by an international jury as the recipient of the Outset | Unseen Exhibition Fund. Foam presents his forthcoming exhibition at Foam. Theo Simpson's work stands out for its unique visual language, which combines photography with alternate forms of material expression such as sculpture and site-specific work. Simpson uses his own local landscape of Northern England as the starting point for an exploration of the dynamic interactions between ideologies, economies, industries and environments.
Part and Whole features a selection of his most recent works, a number of which premieres at Foam. This includes the site-specific sculpture Helical Column, made out of construction materials usually not visible, but part of internal structures. In his work, Theo Simpson creates a dialogue between the past and the present, reconsidering personal and cultural myths, dreams, losses and promises referring to the industrial past of his surroundings, opening up a space where a new dialogue can begin.

Foam 3h: Theo Simpson - Part and Whole is made possible by the Gieskes-Strijbis Fund, the Van Bijlevelt Foundation and Outset Netherlands. With special thanks to Webber Gallery, London.

Foam is supported by the BankGiro Loterij, De Brauw Blackstone Westbroek, Delta Lloyd, the City of Amsterdam, Olympus and the VandenEnde Foundation.