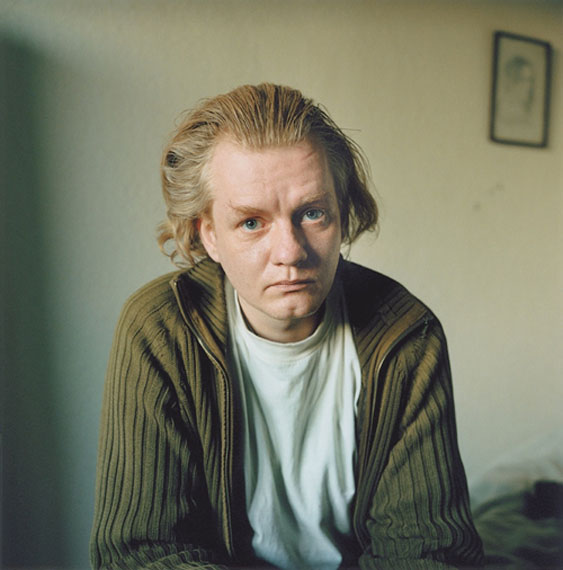 Lot / Fathom
Exhibition: 13 Jan – 10 Mar 2018
Fri 12 Jan 19:00

Robert Morat Galerie
Linienstr. 107
10115 Berlin
+49 (0)30-25209358
info@robertmorat.de
www.robertmorat.de
Tue-Sat 12-18 +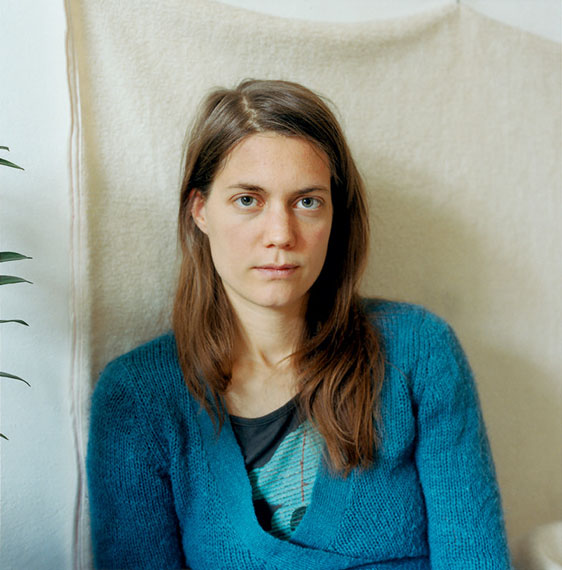 Bernhard Fuchs
"Fathom"

Exhibition: 13 January – 10 March, 2018
Opening Reception: Friday, 12 January, 7pm
"Fathom" ("Lot" in it's German Titel) is a photographic series by Austrian artist Bernhard Fuchs (born 1971) and comprises 39 portraits. This is his second series of portraits, produced over several years - like all of his previous series. In the photographs we see people, captured in the given light of interior spaces and entering into dialogue with the photographer. According to art historian Gottfried Boehm, "the series is not about outlining the collective image of certain people or living conditions in the present. Instead we see a sounding out in motion, a fathoming that poses a wordless question with the means of the camera and iconic intelligence."

Bernhard Fuchs lives and works in Düsseldorf. His work is found in important collections, both public and private, and is exhibited internationally. The book to the series was published by Koenig Books, London.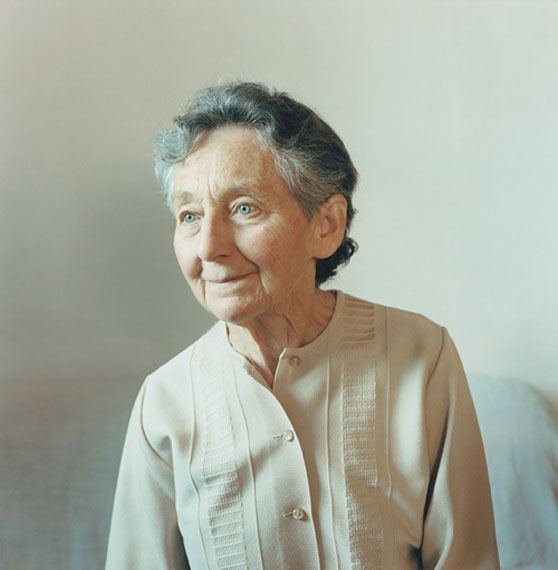 Bernhard Fuchs "Lot"
Ausstellung: 13. Januar bis 10. März 2018
Eröffnung: Freitag, 12. Januar, 19 Uhr
Die Serie "Lot" des österreichischen Fotografen Bernhard Fuchs (geb. 1971) umfasst 39 Portraitaufnahmen. Es ist die zweite Portraitarbeit von Bernhard Fuchs, die, wie alle seiner bisherigen Serien, über mehrere Jahre entstanden ist. Wir sehen Menschen, die mit vorhandenem Licht in Innenräumen aufgenommen wurden und sich oft fragend dem Dialog mit dem Fotografen stellen. Es entsteht dadurch eine eigene Atmosphäre von Nähe und Distanz, wie sie schon in den anderen Serien von Bernhard Fuchs sichtbar wurde. Wie der Kunsthistoriker Gottfried Boehm im kürzlich erschienen Buch schreibt, "geht es nicht darum, das kollektive Bild gewisser Menschen oder Lebensverhältnisse unter Vorzeichen der Gegenwart zu entwerfen. Stattdessen sehen wir Sondierungen, Lotungen eben, im Gang, die mit den Mitteln der Kamera und bildnerischer Intelligenz eine wortlose Frage stellen."

Bernhard Fuchs lebt und arbeitet in Düsseldorf. Seine Arbeiten finden sich in wichtigen öffentlichen und privaten Sammlungen und werden international ausgestellt. Das Buch zur Serie ist bei Koenig Books, London, erschienen.