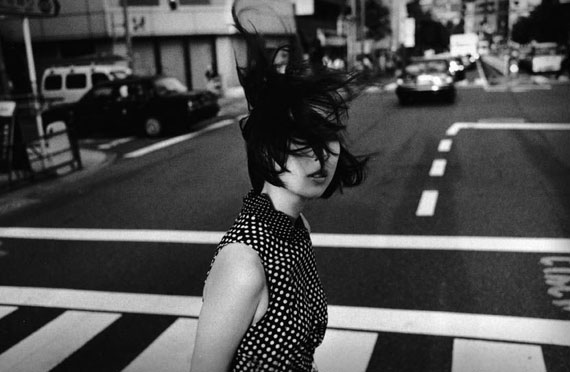 ZUISHA
Exhibition: 9 Feb – 24 Feb 2018
Fri 9 Feb 18:00

Zen Foto Gallery
6-6-9 Roppongi, Minato-k
106-0032 Tokyo
+81-3-6804 1708
info@zen-foto.jp
www.zen-foto.jp
Tue-Sat 12-19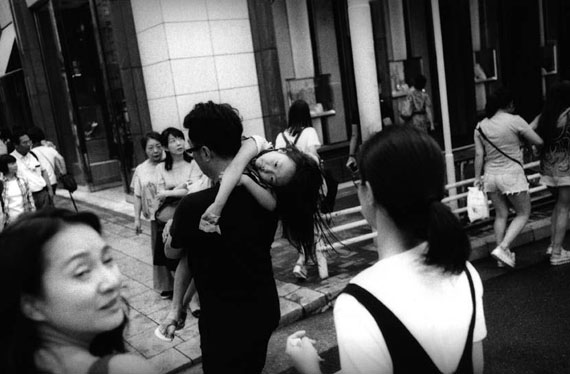 Zen Foto Gallery is pleased to announce an exhibition of John Sypal's Zuisha series from February 9th to 24th, 2018. The work shown will be a selection from his first photobook under the same titled published by Zen Foto Gallery in December 2017.

The first time the earliest of these pictures were exhibited was under the title An Endless Attraction. I felt it a proper summary of my feelings for her, and for photography itself. It's about photographing life and living through photographing - all without having to think of any of these things as separate issues.

In his succinct yet sublime book "A Tractate on Japanese Aesthetics," Donald Richie explains a literary genre called zuihitsu. It's a type of informal essay created through an approach where it is not "the assumptions of the writer's controlling mind that are followed but, as the Japanese phrase it, the brush itself."

I think the camera makes a pretty good brush. ― John Sypal


John Sypal ​ | Born in Nebraska, USA in 1979. After graduating from the University of Nebraska he moved to Japan in 2004 and began exhibiting his photography in 2005. He has held over twenty-five solo exhibitions over the past 13 years. Select exhibitions include Nebraska, The Good Life (Nikon Salon, 2005), The Difference Between (Konica Minolta Plaza, 2007), Gaijin Like Me (Nikon Salon, 2008), 195 (Kaido Ribbon, 2010), John Sypal Photographs (Yokohama Sogo Leica Shop, 2015). In 2010 he accepted an invitation to join Totem Pole Photo Gallery, where he has been exhibiting his ongoing Zuisha series in successive volumes since 2012. He also reports on Tokyo photographic culture through his blog Tokyo Camera Style. Content from this project was compiled and published as a photobook by Thames & Hudson in 2015.