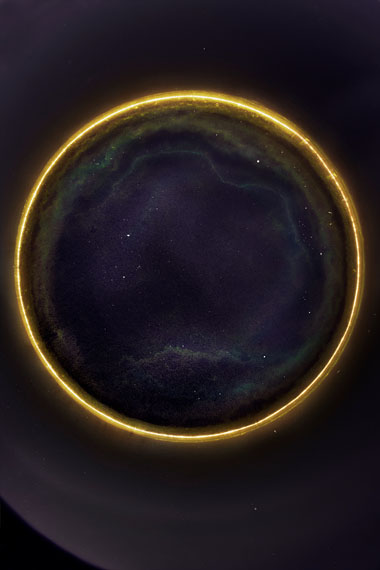 New Dimensions
Exhibition: 23 Feb – 20 Jun 2018
Thu 24 May 17:00

KAHMANN Gallery
Lindengracht 35
1015 KB Amsterdam
+31 (0)20-8460770
info@kahmanngallery.com
www.kahmanngallery.com
Tue-Fri 13-17+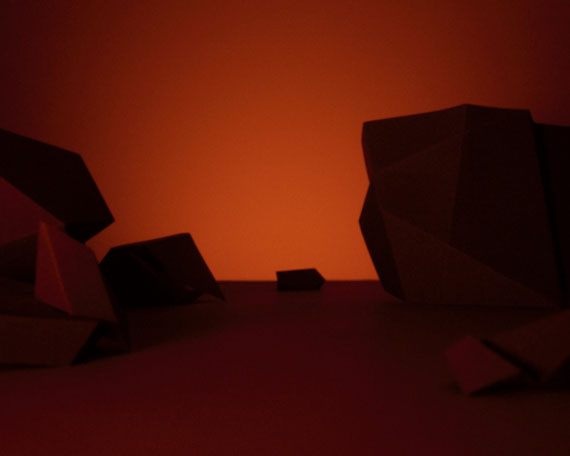 New Dimensions
RAMAZAN BARLAS
BAS DE JAGER
Invitation (Re) Opening: Thursday May 24, from 17.00 - 20.00h.
Due to water damage in the gallery we unfortunately had to interrupt the exhibition.
By playing with size, material and structure in his photographic works, Ramazan Barlas questions our relationship to the scale of the subject and of ourselves. These abstract geometric shapes seem to not be part of our physical reality.

The images stem from Barlas' own imagination, and he proves that photography is the perfect medium to visualise such ideas. He has the power to drag us into his own little universe and help us explore the unknown and unseen.

Barlas graduated in 2016 from the AKI, Enschede and currently lives and works in Amsterdam.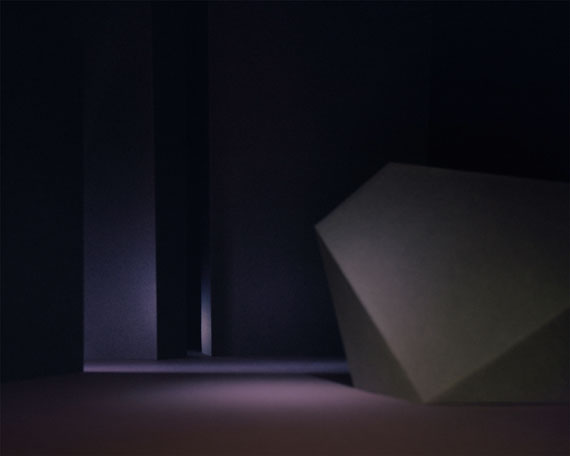 While working only with paper on a small scale in his studio, Bas de Jager creates complete environments. The resulting images are desolate spaces in which all sense of time and magnitude is lost. These empty and often dark spaces reflect the reality of contemporary urban life.

Despite the fact that people live clustered in densely populated areas, they often fail to connect and interact with each other beyond a superficial level. His empty and sereen worlds all seem to float in space; next to each other, but in different dimensions, just like many people.

The Jager graduated in 2016 from the Foto Academy in Amsterdam, where he lives and works.