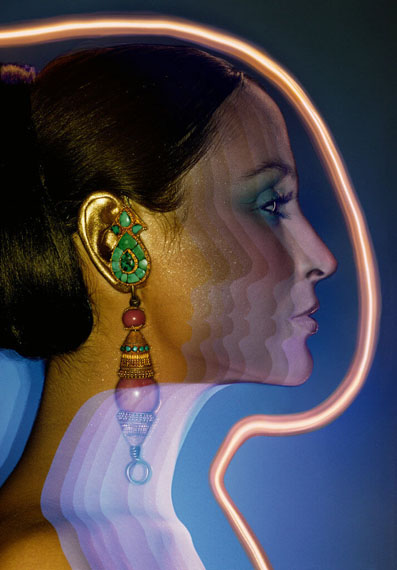 photo london 2018
Fair: 17 May – 20 May 2018
Wed 16 May
Photo London G18
Somerset House - The Strand
WC2R 1LA London
12-19

Hamiltons
13 Carlos Place
W1K 2EU London
+44 (0)20-74999494
art@hamiltonsgallery.com
www.hamiltonsgallery.com
Mon-Fri 10-18, Sat 11-16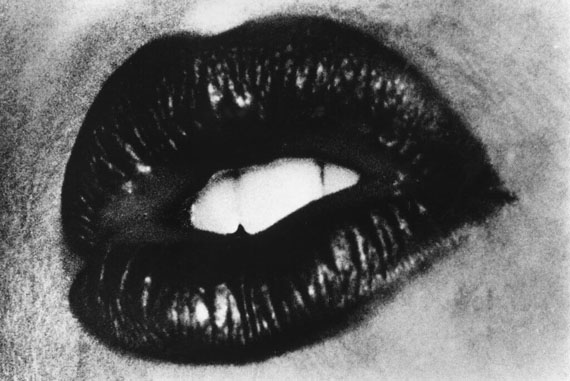 Hamiltons will be participating in Photo London 2018, for the third year, exhibiting a selection of works by gallery artists. A highlight this year is Daido Moriyama, one of the few living modern masters of photography from Japan. Hamiltons will not only have an installation on the stand at the fair, but wil also present Moriyama for the Photo London Pavilion Commission.

Our gallery exhibition 'Daido Moriyama: SCENE' will open at the same time to coincide with the fair, and will continue through summer until 17 August 2018.

Part of Japan's Provoke Movement in the 1960s, Moriyama has sought to capture Japan's societal upheavals and cultural shifts from the latter part of the 20th Century through today. Throughout his career, Moriyama has repeatedly returned to the streets of the city's enigmatic Shinjuku district as a subject for his work.