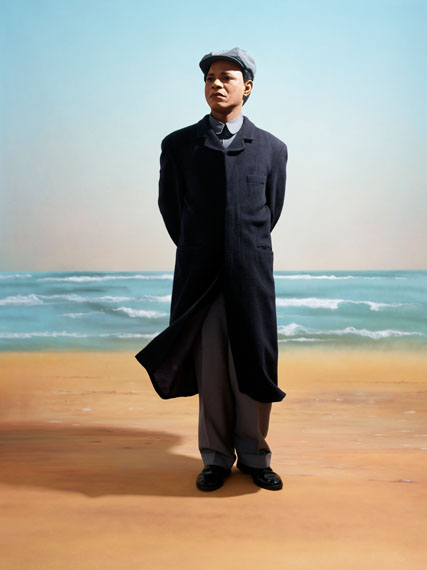 An African Odyssey
PhotoEspaña 2018
Exhibition: 6 Jun – 29 Jul 2018
Fernán Gómez/ Fundación Banco Santander
Plaza de Colón, 4
28001 Madrid
+34 91-4800300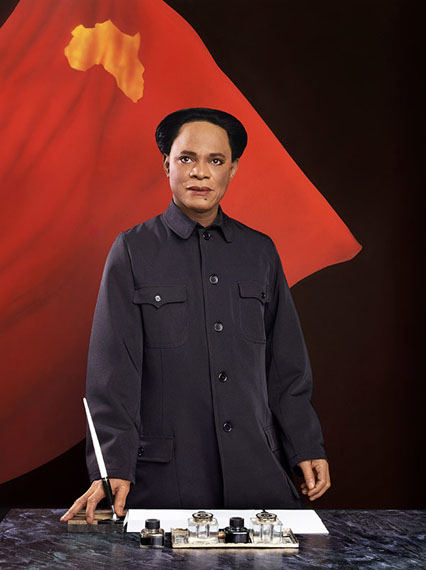 The civil war interrupted the idyllic childhood of Samuel Fosso (Nigeria, 1962) when he was five years old. So began his Odyssey. He lost his parents and became a refugee, a migrant; and today one of the greatest artists of his generation.

He started making stylised self-portraits to finish off his rolls of film and send them to his grandmother who survived the war. What began as a love letter home evolved into the principal objective of his work. It is a message of hope, it is performance, it is a tribute, it is a coping mechanism to deal with the trauma and uncertainties of life.

This anthology encompasses forty years of work, from his seminal work in the seventies to his most recent series, The Black Pope. Fosso's oeuvre, like the Odyssey, speaks of our changing identity, colonisation, migration, the idea of belonging, displacement, exile, and migration.