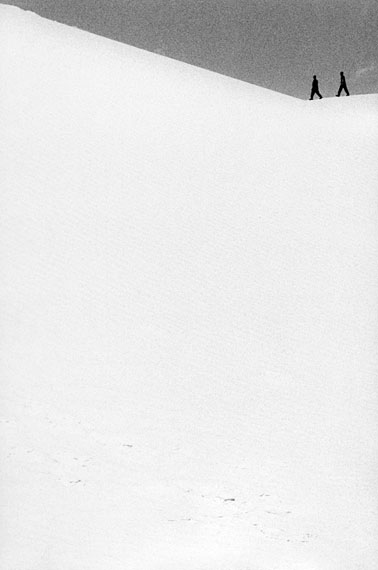 METROPOLIS
Exhibition: 23 Jun – 15 Sep 2018
Sat 23 Jun 18:00 - 20:30

KAHMANN Gallery
Lindengracht 35
1015 KB Amsterdam
+31 (0)20-8460770
info@kahmanngallery.com
www.kahmanngallery.com
Tue-Fri 13-17+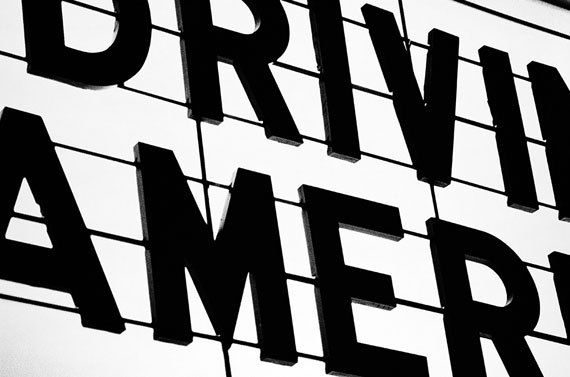 GRAND OPENING
R E N A T O D' A G O S T I N
M e t r o p o l i s
June 23rd, 18:00 – 20:30h
For this exhibition, works from several of his well-known series have been brought together under the theme Metropolis, showcasing his explorations of modern life in cities, as well as the way he captures how people relate to their environment and their intimate relationship with the space they inhabit.

D'Agostin started his photography career in his hometown Venice, Italy in 2001. The atmosphere of city life nourished his curiosity to capture life situations with the camera. This inspired him to journey through the capitals of Western Europe, capturing their nuances, the cities all acting as his muse. After a period at Milan's Italian Institute of Photography and moving overseas to New York three years later, one of his first gallery show was comprised of the mostly black-and-white images he'd taken on that trip. The lands of chiaroscuro, black and white, he says 'takes the image farther from reality and closer to our imagination.'

D'Agostin's work plays with themes inherently modern: perceptions of reality, notions of privacy, the relationship between the architecture and people and opening a new portal in the spectator's imagination. The explorations of these ideas are related to his fascination for cities, which for him are '…multi-layered entities where elements interact with each other. Going through them is like floating through someone's psychology.'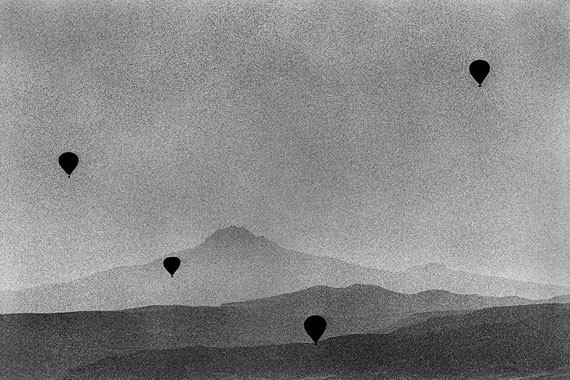 He has become well known for his projects that involve researching a place, traveling and walking its streets to stake out the kinds of minimalist, fragmentary details that provide a visceral feeling of what it's like to live there: 'While exploring places, I'm building another dimension, a personal imagery. I am in process of understanding that my work is about the distance between things rather than proximity, related to his fascination for cities, which for him are '…multi-layered entities where elements interact with each other. Going through them is like floating through someone's psychology.'silence and suspension rather than noise, imagination rather than representation.'

His works have been exhibited in several exhibitions in Europe, United States and Asia and published in numerous books. Some of his prints have in the years become part of private as well as public collections, such as The Library of Congress and The Phillips Collection in Washington DC, the International Center of Photography in New York, as well as LACMA in Los Angeles, the Center for Creative Photography in Arizona and the Maison Européenne de la Photographie in Paris among others.

Renato currently lives in Brooklyn, New York.