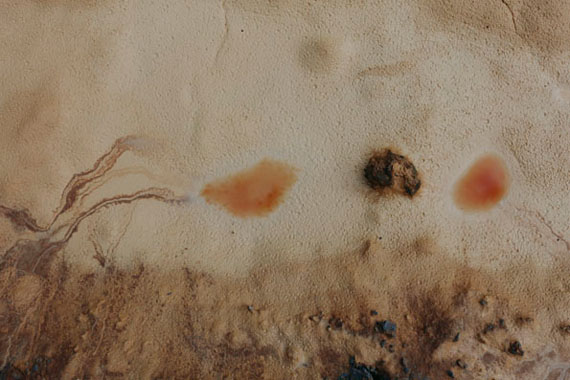 Foam 3h: Studies in Geology
Exhibition: 29 Jun – 2 Sep 2018
Thu 28 Jun 17:30

Foam Fotografiemuseum Amsterdam
Keizersgracht 609
1017 DS Amsterdam
+31 (0)20-5516500
pressoffice@foam.org
www.foam.org
Sat-Wed 10-18 . Thu, Fri 10-21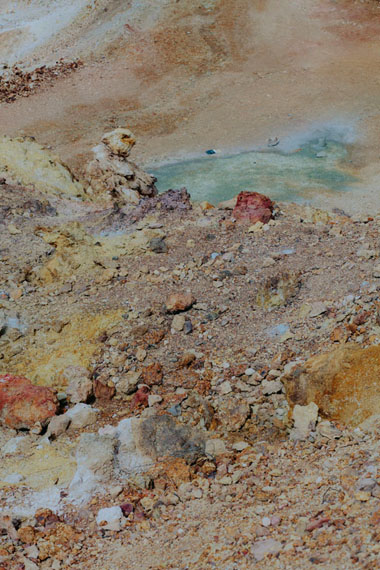 Foam is proud to present the exhibition Foam 3h: Stelios Kallinikou - Studies in Geology. A sense of continual exploration of national identity typifies the body of work of Cypriot photographer Stelios Kallinikou (1985), who creates magical and beautiful images that are deeply rooted in the Cypriot landscape. The landscape, as a result of our collective action, becomes a vehicle for his thoughts on place, history, time and space – all fundamental issues related to human nature.

Previously Kallinikou's work has been described as 'local poetry'. He is not interested in narrating a linear story. His aim is to conjure a space that is beyond words. Simultaneously his appealing and technically skilled body of work circles around the politics of the landscape. By adopting the strategies of documentary photography via an introspective meditative pace, the world he constructs serves as a speculative scenario through which he can better envisage his relationship to territorial and ideological notions of the landscape such as birthplace, motherland and national identity.

More info for press.