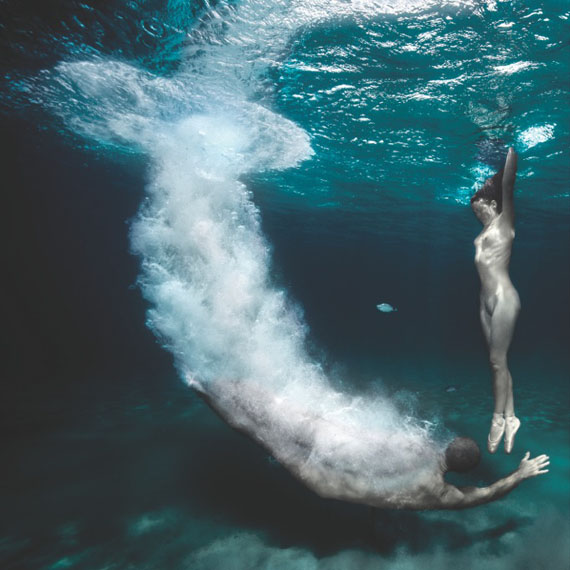 Agua, Metamorphosis, Mythologies
Exhibition: 13 Sep – 20 Oct 2018
Thu 13 Sep 19:30
Galerie Clairefontaine 2
21, rue Du St-Esprit
1341 Luxembourg
Tue-Fri 10-18:30, Sat 10-17

Galerie Clairefontaine
7 place de la Clairefontaine
1341 Luxembourg
+352-472324
galerie.clairefontaine@pt.lu
www.galerie-clairefontaine.lu
Tue-Fri 10-18:30, Sat 10-17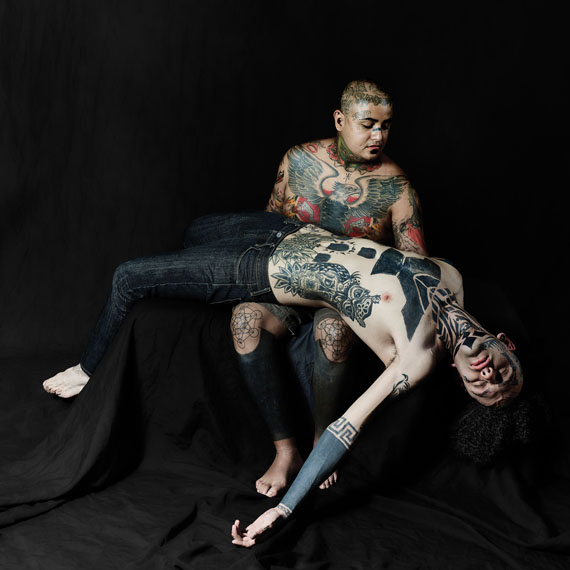 Isabel Muñoz was born in Barcelona and has lived in Madrid since 1970. She stands out as an assertive photographer. Her series "Mythologies", taken in Bolivia, show mythological pre-Columbian masks and highlight the reaffirmation of human identities.

She also illustrates the capacity to decorate and modify one's own body and the desire to belong to a "tribe" in her series "Metamorphosis", shot in Mexico.

Taken under the Mediterranean waters and the seas of Japan, her series "Agua" (Water), is a warning signal, alerting us to the hazards that threaten the survival of marine environments.