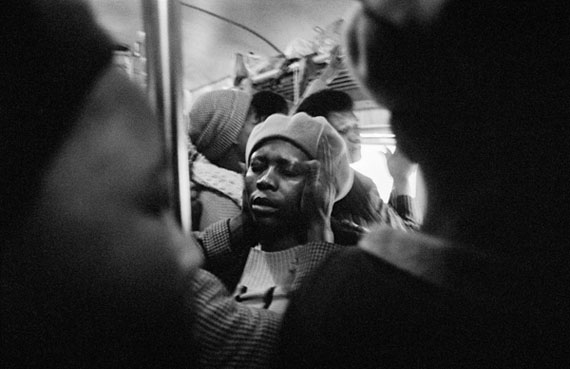 Stories
Exhibition: 15 Feb – 28 Apr 2019
Thu 14 Feb 17:30

Foam Fotografiemuseum Amsterdam
Keizersgracht 609
1017 DS Amsterdam
+31 (0)20-5516500
pressoffice@foam.org
www.foam.org
Sat-Wed 10-18 . Thu, Fri 10-21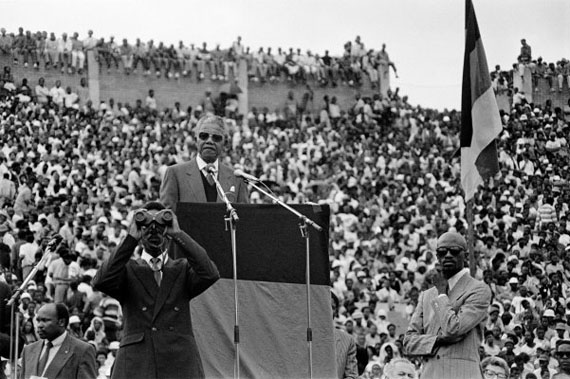 Santu Mofokeng
Stories
15 February - 28 April 2019
This year marks the 25th anniversary of South Africa's first democratic elections, followed by the inauguration of Nelson Mandela as president in 1994. This historic event marked the end of apartheid: a regime of institutionalised racial segregation that was in effect from 1948 to 1991. South African photographer Santu Mofokeng (b. 1956) documented the everyday lives of rural sharecroppers and of labourers in the townships. At a time when propaganda dominated the media, his images offer a more nuanced understanding of daily life under apartheid and after. Foam presents a major monographic exhibition with previously unseen works from the photographer's personal archives. The exhibition brings together 11 visual stories that each narrate an hour, a week, or sometimes years of everyday life in a rapidly changing political climate.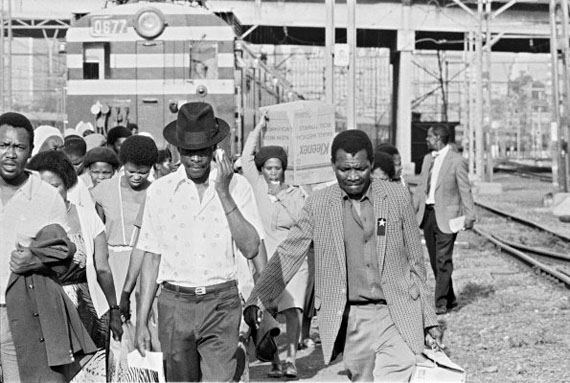 Mofokeng grew up in Soweto, a township on the outskirts of Johannesburg. As a black photographer under apartheid, he would be one of the few to document various South African communities up close and from within. The exhibition brings together a number of important photographic essays, including Mofokeng's first and most celebrated visual story Train Church (1986): a report on the spontaneous religious rituals that occurred in the commuter train between Soweto and Johannesburg. Other photos portray street life and the shebeens (illicit drinking establishments) in the townships of Soweto and Dukathole. The exhibition also presents early journalistic images of unionization and political rallies that formed the prelude to the eventual abolishment of apartheid and the election of Nelson Mandela as president in 1994. Together, hundreds of photographs paint a dynamic portrait of a complex society in a state of transition.

The exhibition Santu Mofokeng – Stories was created in collaboration with Joshua Chuang. Courtesy of Santu Mofokeng and Lunetta Bartz, MAKER. Foam thanks Steidl Verlag for their advice and involvement.

Foam is supported by the BankGiro Loterij, De Brauw Blackstone Westbroek, Gemeente Amsterdam, Olympus and the VandenEnde Foundation.