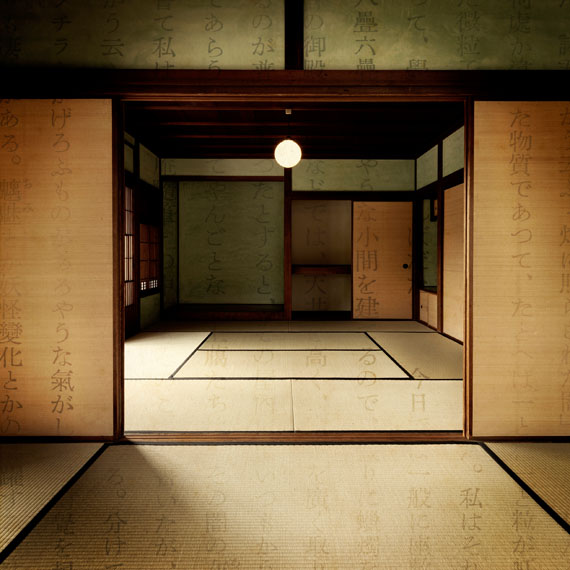 Do Not Sit Down
Exhibition: 10 Nov 2018 – 12 Jan 2019
Sat 10 Nov

Galeria Presença
Rua Miguel Bombarda 570
4050 - 379 Porto
+351-22-4005050
geral@galeriapresenca.pt
www.galeriapresenca.pt
Tue-Fri 10-12:30 + 15-19; Sat 15-19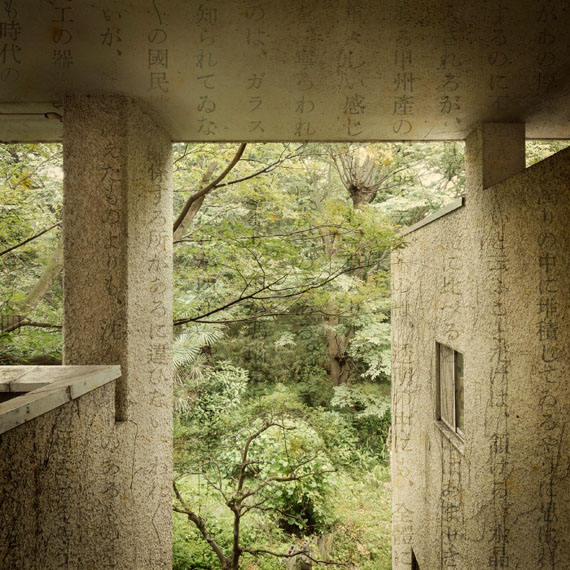 Inês d'Orey
"Do Not Sit Down"

Exhibition: 10 November, 2018 – 12 January, 2019
Tokyo is a gigantic creature that sheds its skin as it stretches and grows. Most buildings in the city are demolished as soon as they are outdated or no longer needed, and new buildings spring up in their place, at a very fast pace. The residents of this mega metropolis believe that any house over 30 years is obsolete. The creature doesn't only shed its skin. It changes its flesh. And also its bones.

Inês d'Orey's work in the last years has been dealing mainly with the reinterpretation of interior urban space, exploring the transformation of the identity of the historical heritage in the contemporary city. This new series, Do Not Sit Down, focuses on the Japanese relationship with the country's architectural legacy, specifically on Tokyo's 1930's to 70's interior space of preserved buildings. If Western tradition aspires to permanence, Japanese architecture focuses on flexibility, altering or destroying most of its buildings. The unstable environment created by special circumstances throughout Japan's history (earthquakes, tsunamis, bombings, nuclear attacks and a rapidly updating technology), led to a culture that accepts cycles of destruction and renewal as a natural part of life.

Informed by Junichiro Tanizaki's world of shadows, patina and minimalism (In Praise of Shadows, 1933), Inês d'Orey investigates improbable realms in Tokyo, different ways of envisioning and feeling space. Museum pieces that cannot be touched. Where nobody can sit. Do not sit down, please.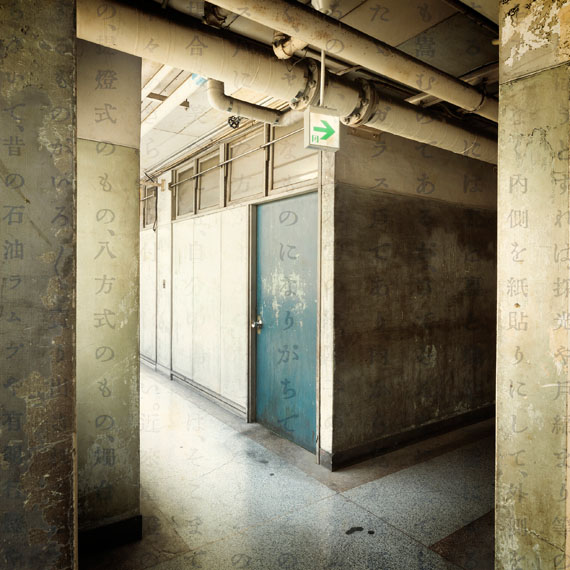 Inês d'Orey was born in Porto in 1977. Photography is the main medium in her work. She has a degree in Photography (London College of Printing, 2002), with a scholarship from Centro Português de Fotografia. Inês won the Fnac New Talent prize in photography in 2007. She frequently publishes and exhibits her work in Portugal and abroad. She published in 2010 her first book "Mecanismo da troca" and in 2011 her second book "porto interior". Inês d'Orey is represented by Presença gallery.