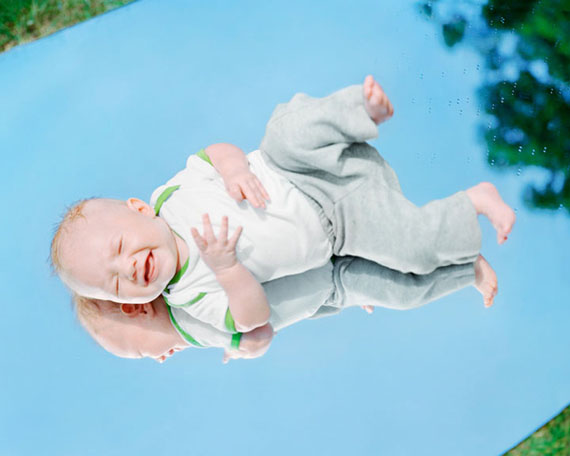 Foam 3h: Eva O'Leary - Happy Valley
Exhibition: 1 Mar – 30 Apr 2019
Thu 28 Feb 17:30

Foam Fotografiemuseum Amsterdam
Keizersgracht 609
1017 DS Amsterdam
+31 (0)20-5516500
pressoffice@foam.org
www.foam.org
Sat-Wed 10-18 . Thu, Fri 10-21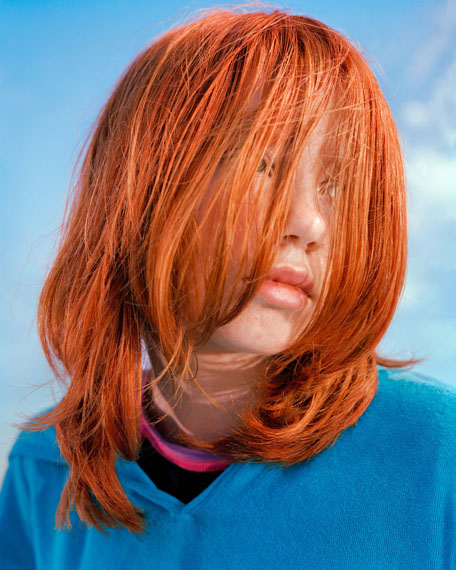 During Unseen Amsterdam 2018, Eva O'Leary (b. 1989) was selected by an international jury as the recipient of the Outset | Unseen Exhibition Fund. Foam is proud to present her solo exhibition Happy Valley at Foam 3h.

Happy Valley is the nickname for the town State College in Pennsylvania (US), the hometown of American-Irish artist Eva O'Leary (b. 1989). The place long stood as the poster-child for a perfect suburban American life. A tranquil, comfortable and blissful place where life and work revolve around the renowned Penn State University and its popular football team, The Penn State Nittany Lions. The artist left Happy Valley at the age of 18, but the place has continued to haunt her work since. At first sight, her photographs paint a crisp and colourful portrait of an American town and its inhabitants. However, the almost violent acuity of the images simultaneously evokes a deep sense of unease.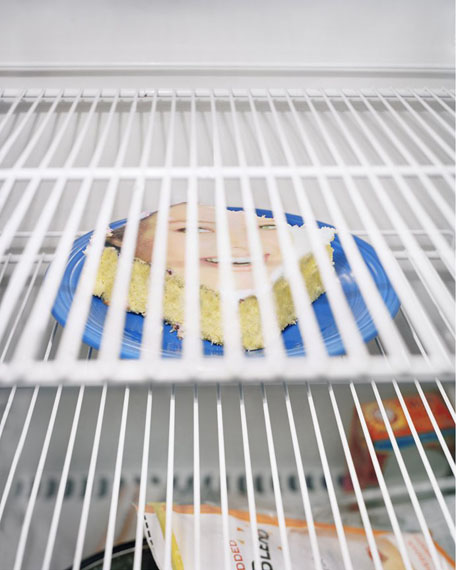 In O'Leary's Happy Valley no-one ever seems to age. The faces of its inhabitants appear in porcelain masks, suspended in eternal youthfulness. Their portraits are anonymous and archetypical, what lies behind the façade (Anger? Sadness? Repressed violence?)remains trapped in the frame. Each image presents a moment of everlasting suspension that is at once seductive and terrifying. The charade goes awry once we realize that beneath the exterior not everything is what it seems.

During the Unseen Photo Fair 2018, Eva O'Leary was selected for the Outset | Unseen Exhibition Fund by an international curatorial committee. Her exhibition at Foam is the result.

This exhibition is made possible with support of the Gieskes-Strijbis Fund, the Van Bijlevelt Foundation, Kleurgamma Fine-Art Photolab and Outset Netherlands.

Foam is supported by the BankGiro Loterij, De Brauw Blackstone Westbroek, Foam Members, City of Amsterdam, Olympus and the VandenEnde Foundation.