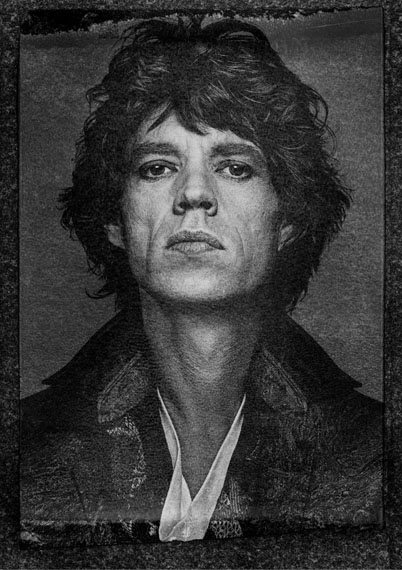 INK
Exhibition: 4 Apr – 17 May 2019
Thu 4 Apr 17:30

KAHMANN Gallery
Lindengracht 35
1015 KB Amsterdam
+31 (0)20-8460770
info@kahmanngallery.com
www.kahmanngallery.com
Tue-Fri 13-17+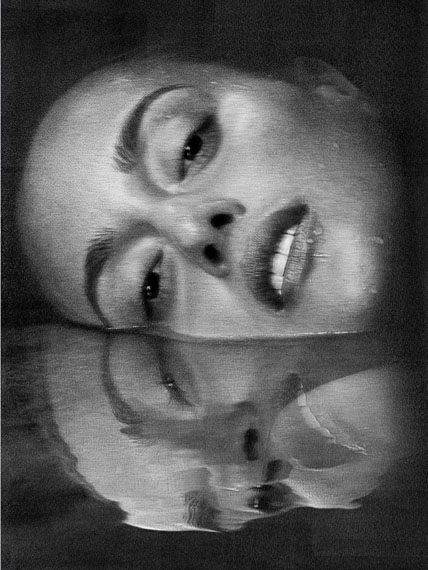 Albert Watson will be present at the opening on April 4.
To RSVP, please click here
Kahmann Gallery is proud to present works from Albert Watson's newest project, 'INK'. Watson has reimagined his own work, by incorporating and superimposing textured ink patterns on top of work he created separately. Watson delved into his own archive to find works he could reimagine and give a literal new layer of meaning by using the very special technique.
Here we see a true master in his element, incorporating different skills to create something completely unique.

Besides works from this serie, a few classic works by Watson will also be on show. This includes portraits of Naomi Campbell, Kate Moss and Mick Jagger.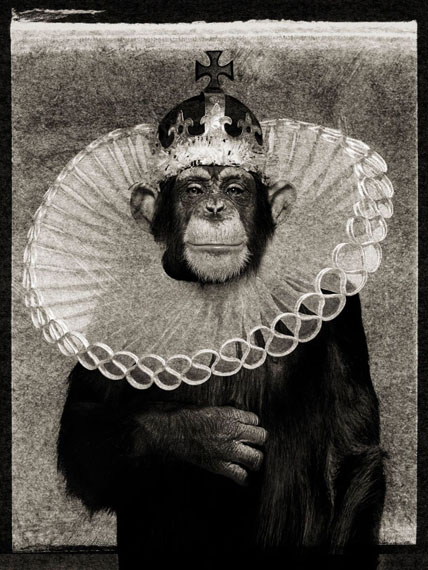 Albert Watson (*1942) is a Scottish photographer, based in New York. Watson is particularly famous for his iconic celebrity, fashion and art photography. His work is featured in galleries and museums worldwide. Watson is ranked among the most influential and successful photographers of all time. Through the wide variety and diversity of his images an effortless versatility is reflected, yet they are always identifiable as Albert Watson photographs by their visual impact and technical virtuosity.
The power of Watson lies in his ability to capture and convey his interest in what he sees, be it fashion, nature or a movie star.

Watson has been photographing for over 40 years, working for the biggest magazines in the world, like Vogue, Harper's Bazaar and Rolling Stone, as well as ad campaigns for world-renowned brands. He has won many awards during his career and even received the Order of the British Empire from Queen Elizabeth II in 2015. Throughout his career, Watson has also dedicated a big part of his time in producing a big collection of non-commissioned fine art. His work has been exhibited in numerous exhibitions worldwide and has been included in numerous international private and public collections, which includes the National Portrait Gallery in London.

Albert Watson will be present at the opening on April 4.
To RSVP, please click here