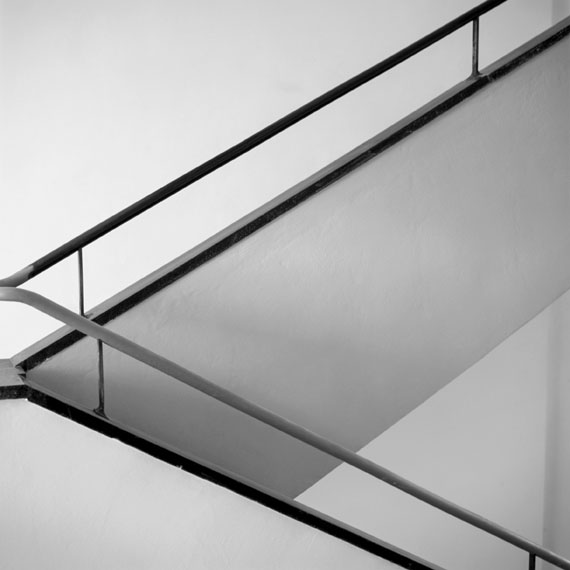 bauhaus – seen by stefan berg
Curator: Harald Theiss
Exhibition: 5 Apr – 17 May 2019
Thu 4 Apr 18:00

Allemagne Diplomatie / Deutsche Botschaft
31 rue de Condé
75006 Paris
+33 1-44 17 31 22

www.allemagneenfrance.diplo.de
Mon-Tue 13-17, Wen-Thu 14-17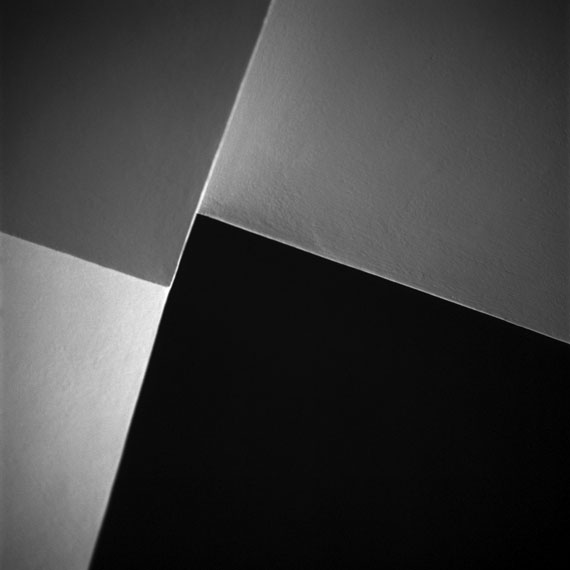 bauhaus – seen by stefan berg

Exhibition: 5 April – 17 May 2019
Opening: Thursday, 4 April, 6pm

RSVP by 29 March: here

For security reasons, it is imperative to register in advance.
An early registration is recommended due to a limited number of places.
A valid identification document is required for entry.
As a contribution to this year's 100 years of Bauhaus retrospective, Stefan Berg uses contemporary imagery that has been liberated from the common discourse on cultural history and architecture to bring to the fore and into the present what "thinking the Bauhaus" can mean. The artist's aim is to illustrate the idea of the Bauhaus – reflecting and making tangible the modernisation and design of a society.

With a focussed photographer's eye, Berg examines whether and how the underlying concept of the Bauhaus is manifest in the building in Dessau. The photographic works prompt viewers to reapproach the question of "what exactly is the Bauhaus?" and possibly make new discoveries. (Curator Harald Theiss)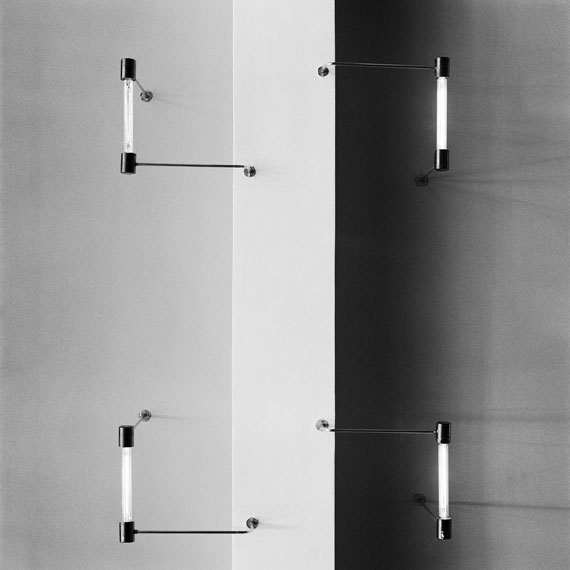 Stefan Berg is a photographer and worked as a lecturer in photography at the Anhalt University of Applied Sciences in Dessau, In this time he realized the Bauhaus Series. Photographic works by Stefan Berg have been shown in Germany, France and Belgium like the Goethe-Institut Lyon and the Goethe-Institut Nancy. He has taught at universities such as the University of Arts Berlin, the Anhalt University of Applied Sciences in Dessau and the University of Applied Sciences in Potsdam. Stefan Berg lives and works in Berlin as a freelance photographer and lecturer.

Harald Theiss is art historian, curator and writer. He organizes i.a. exhibitions on socially relevant issues, takes care of private art collections and art in architecture and public space projects. Harald Theiss lives and works in Berlin.