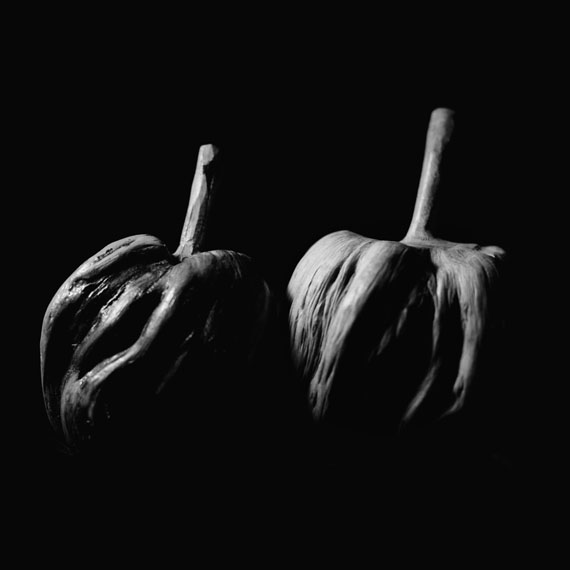 With my eyes closed
Exhibition: 4 May – 6 Jun 2019
Fri 3 May 18:00

Galerie—Peter—Sillem
Dreieichstr. 2
60594 Frankfurt
+49 69-61995550
info@galerie-peter-sillem.com
www.galerie-peter-sillem.com
Wed 10-16, Thu 10-18, Fri 10-16, Sat 14-16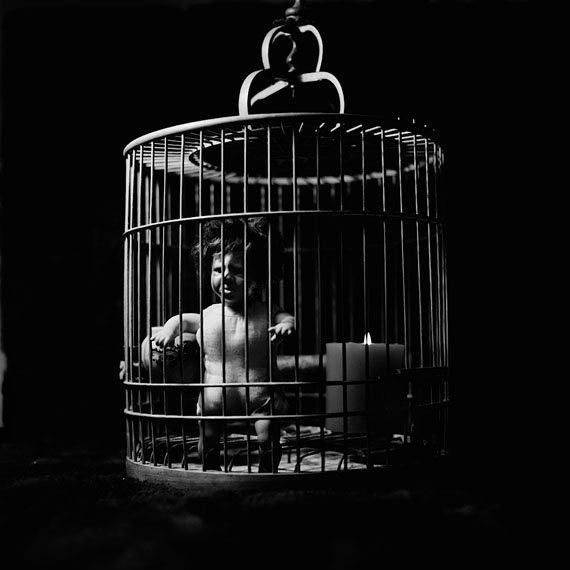 Liu Xia
"With my eyes closed"

Exhibition: May 4 — June 6, 2019
Opening reception: Friday, May 3, 6—8 pm

Introduction: Perry Link, Professor Emeritus, Princeton University / UCR
For the first time since her arrival in exile in Germany, Chinese artist Liu Xia, widow of Nobel Peace Prize laureate Liu Xiaobo, is exhibiting her works in a Western country. On view is a selection of black-and-white photographs taken between 1996 and 1999. At that time, Liu Xiaobo spent three years in prison in the Dalian labor camp, and Liu Xia, coming from painting, increasingly turned to photography. She created her very own cosmos, populated by dolls, a series which she called "Ugly Babies", and impressive still lifes that reflect on notions such as isolation and transience.

The photo artist, painter and poet Liu Xia, born in Beijing in 1959, is one of the most remarkable artists of the Chinese present and played a central role in the opening of the art scene in Beijing in the 1980s. In 1996 she married the Chinese intellectual and dissident Liu Xiaobo, who was sentenced to eleven years imprisonment in 2009 for his commitment to the "Charter 2008". After Liu Xiaobo was awarded the Nobel Peace Prize in 2010, Liu Xia was placed under house arrest without ever having been officially accused, charged or convicted of any offence. Liu Xiaobo died in prison in 2017, but Liu Xia's house arrest continued. She was only allowed to leave China in July 2018 and has since been living in exile in Germany.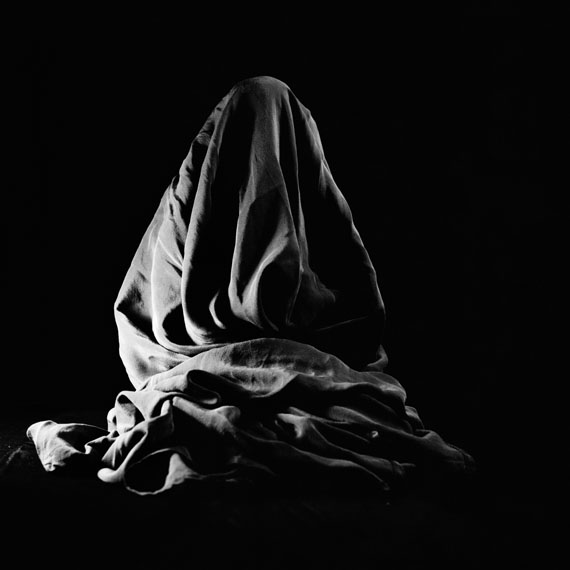 Liu Xia
"With my eyes closed"

Ausstellung: 4. Mai bis 6. Juni 2019
Eröffnung: Freitag, 3. Mai, 18—20 Uhr

Einführung: Prof. em. Perry Link, Princeton University / UCR
Erstmals seit ihrer Ankunft im deutschen Exil stellt die chinesische Künstlerin Liu Xia, Witwe des Friedensnobelpreisträgers Liu Xiaobo, ihre Arbeiten in einem westlichen Land aus. Zu sehen ist eine Auswahl von Schwarz-Weiß-Fotografien, die zwischen 1996 und 1999 entstanden. Zu dieser Zeit verbrachte Liu Xiaobo drei Jahre Haft im Arbeitslager Dalian, und Liu Xia, von der Malerei kommend, wandte sich zunehmend der Fotografie zu. Sie erschuf einen ganz eigenen Kosmos, der von drangsalierten Puppen, ihren "Ugly Babies", bevölkert wird. Im selben Kontext entstanden eindrückliche Stilleben, die Isolation und Vergänglichkeit thematisieren.

Die Fotokünstlerin, Malerin und Lyrikerin Liu Xia, geboren 1959 in Beijing, ist eine der bemerkenswertesten Künstlerinnen der chinesischen Gegenwart und spielte eine zentrale Rolle in der Öffnung der Kunstszene im Beijing der achtziger Jahre. 1996 heiratete sie den chinesischen Intellektuellen und Dissidenten Liu Xiaobo, der 2009 aufgrund seines Engagements für die "Charta 2008" zu einer elfjährigen Haftstrafe verurteilt wurde. Nachdem Liu Xiaobo 2010 den Friedensnobelpreis erhielt, wurde Liu Xia unter Hausarrest gestellt, ohne je offiziell eines Vergehens beschuldigt, angeklagt oder verurteilt worden zu sein. Liu Xiaobo starb 2017 in Haft, Liu Xias Hausarrest blieb weiter bestehen. Erst im Juli 2018 durfte sie China verlassen, seither lebt sie als Exilantin in Deutschland.