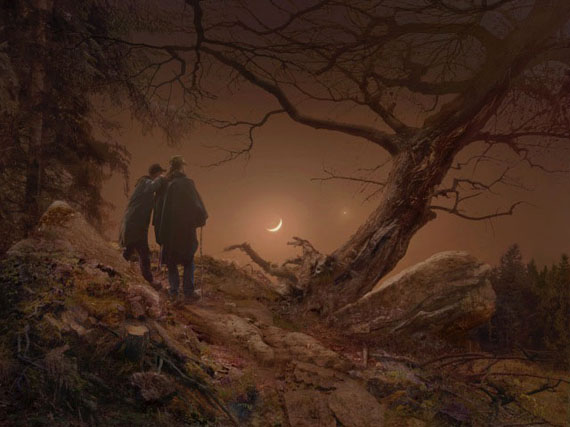 Tsukimi / Moon Show
A photographic journey through space and time
Exhibition: 14 Sep – 26 Oct 2019
Fri 13 Sep 18:00 - 20:00

Galerie Clairefontaine
7 place de la Clairefontaine
1341 Luxembourg
+352-472324
galerie.clairefontaine@pt.lu
www.galerie-clairefontaine.lu
Tue-Fri 10-18:30, Sat 10-17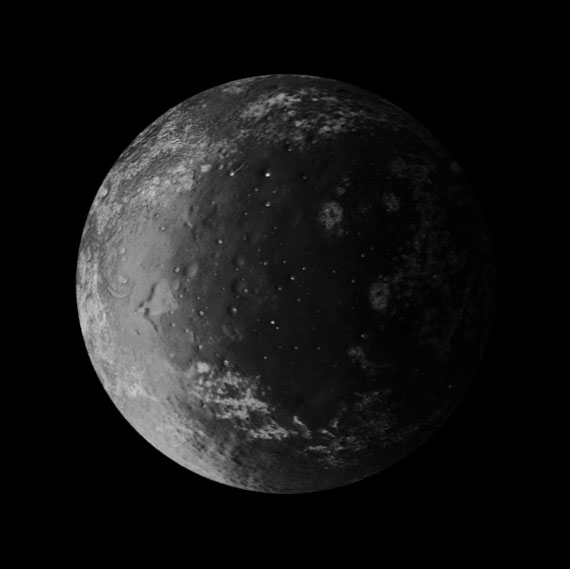 ""Tsukimi / Moon Show: A photographic journey through space and time""

Hiroyuki Masuyama, Robert Pufleb und Nadine Schlieper

Exhibition: 14 September ‐ 26 October, 2019
Opening: Friday, 13 September, 6-8pm
50 years ago, the first man stepped onto the moon and since this historic moment, it stimulates our imagination: it's unbelievable beauty enchants us every time we look at it. photomeetings luxembourg 2019 will celebrate this occasion with an exhibition by Hiroyuki Masuyama, Robert Pufleb and Nadine Schlieper.

The exhibition will be opened on 13 September, while simultaneously the annual moon festival called "Tsukimi" takes place in Japan. This ancient Japanese tradition, which translates into "moon viewing", goes back to the 8th century.

Planned on the same date, the "Moon Show" will bring two unique photographic positions together. United by a common subject, but with a very different concept of visual imagery, the authors play with our "perception of images" in an age of fake news and alternative facts.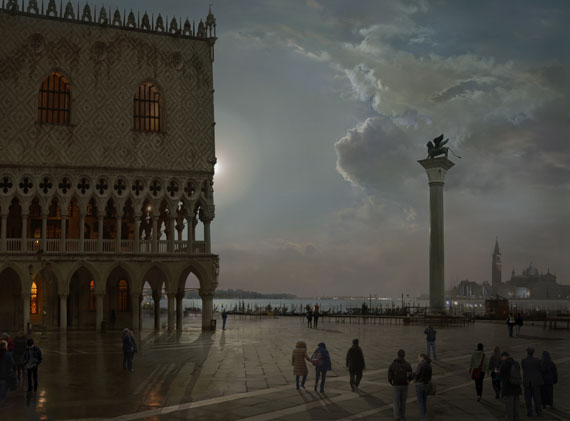 "Mondschau"
Eine fotografische Reise durch Raum und Zeit

Hiroyuki Masuyama, Robert Pufleb und Nadine Schlieper

Ausstellung 14. September bis 26. Oktober 2019
Eröffnung: Freitag, 13. September, 18-20 Uhr
Drei Künstler*innen, zwei Fotoserien, ein Thema: unser geheimnisvoller Erdtrabant, der Mond. Vor 50 Jahren erstmals betreten, liefert er – insbesondere bei Vollmond – seit Menschengedenken den Stoff, der unsere Vorstellungskraft immer wieder aufs Neue beflügelt: seine geisterhafte, kaum zu erfassende Schönheit. Aus diesem Anlass feiern wir den Mond mit einer Ausstellung von Fotoarbeiten von Hiroyuki Masuyama, Robert Pufleb und Nadine Schlieper.

Zeitgleich mit der Vernissage am 13. September 2019 findet in Japan das alljährliche Mond-Festival statt, genannt Tsukimi, und hiesige "Mondschau" bringt dazu zwei fotografische Positionen zusammen. Vereint durch ihre Gemeinsamkeit im Motiv, jedoch mit sehr unterschiedlichen Bildsprachen in der Umsetzung, spielen die Autoren mit den Wahrnehmungsgewohnheiten in Zeiten von Fake News und alternativen Fakten.