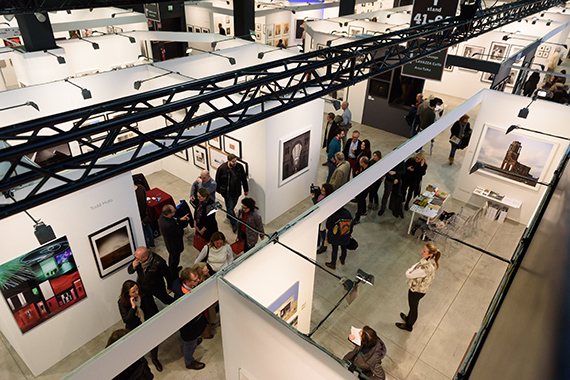 10th Edition MIA Fair 2021
APPLICATIONS OPEN
Fair: 25 Mar – 28 Mar 2021

MIA Photo Fair
Via San Vincenzo, 22
20123 Milano
+39 (0)2-83241412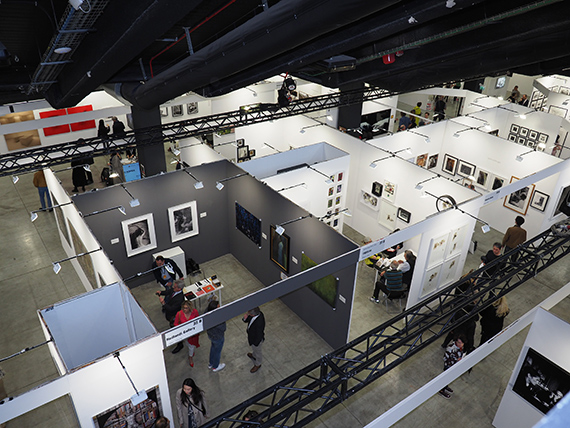 MIA Milan Image Art Fair, the international photography art fair of Italy, will stage its 10th edition in Milan from Thursday, March 25th to Sunday, March 28th, 2021 at the new location of SUPERSTUDIO MAXI. The VIP opening will take place on Wednesday, March 24th.

MIA Fair is currently accepting applications for the Main Section and for the new MIA&D Section from galleries presenting curatorial projects.

The deadline for applications is November 15th, 2020.

For applications please contact application@miafair.it or phone +39 02 83241412.

For the tenth anniversary we launch an important news: MIA Fair moves to SUPERSTUDIO MAXI which allows us to nearly double the available space. The new venue, with a size of 7,500 m², will facilitate the respect of social distancing anti-Covid rules, without causing particular inconvenience to the event experience.

The 2019 edition of the fair welcomed 25.000 visitors, 135 exhibitors including 85 galleries, from 17 countries, 28 specialized publishers, 5 special exhibitions, 21 talks.

The fair also features important sponsored awards such as the BNL BNP Paribas Group Award, an acquisition award which enriches the Banks's art collection.

The new location will give us the opportunity to further expand the disciplinary fields of MIA. After the successful experience of MIA&D Singapore, the international edition of MIA Fair, which was held in 2014 at Marina Bay Sands in Singapore, where for the first time in the world an art fair proposed a dialogue between photography and design, this year we will highlight the transversal role of art languages, proposing a specific section dedicated to the dialogue between photography, design and art objects.

Among the various novelties, for the first time, we will present a vintage & rare prints tour among the booths, in response to a request coming from our collectors, whose passion for historical works, for vintage and rare prints has increased during the past editions of the fair.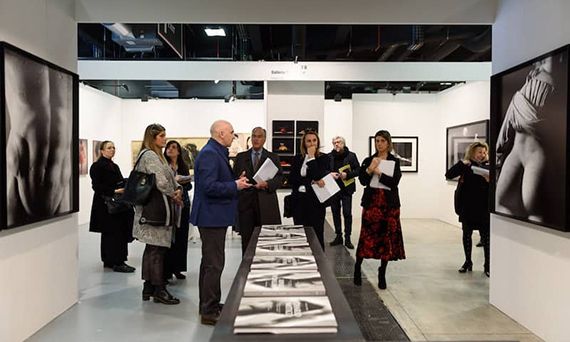 In nine years of history, MIA Fair has grown, not only as an exhibition event, but above all as a cultural platform, particularly focused on showing the latest news from the artistic photography art field. At the same time, it has grew its awareness among visitors and enthusiasts, as well as professionals and collectorsof this art language. MIA Fair is internationally recognized as a reference art fair for its high standard quality and organization.

More information: www.miafair.it/milano/