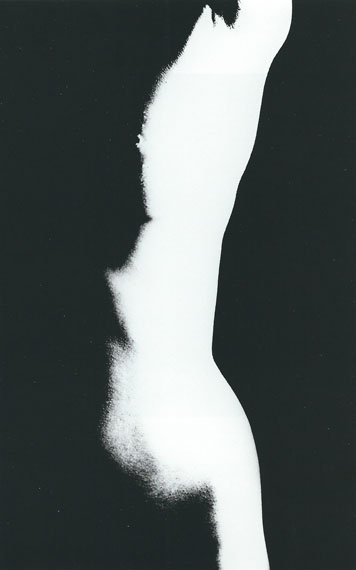 Paysages de Femme - 1961 – 1968
Exhibition: 2 Nov – 21 Dec 2019
Sat 2 Nov 19:00

in focus Galerie
Hauptstr. 114
50996 Köln
+49 (0)177 -3202913
galeriefoc@aol.com
www.infocusgalerie.de
Tue-Fri 16-19, Sat 11-15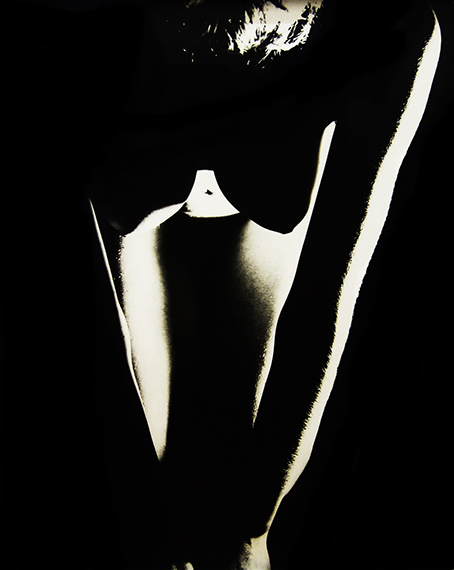 René Mächler
"Paysages de Femme - 1961 - 1968"

Exhibition: 2 November – 21 December, 2019
Opening: Saturday, 2 November, 7
This is a presentation of one of René Mächler's first series, which already anticipates many features of his later major work of abstract concrete photography. They are abstracting, analytically detailed body landscapes designed for extreme contrasts.

Mächler commented on these works: "When I take photographs, I want to testify, but I do not want to capture the matter itself, but the meaning of the matter."

The in focus gallery shows very rare vintage photographs on Agfa silver gelatin baryte paper from the years 1961-68.
René Mächler
"Paysages de Femme - 1961 – 1968"

Ausstellung: 2. November bis 21. Dezember 2019
Eröffnung: Samstag, 2. November, 19 Uhr
Präsentiert wird eine der ersten Serien René Mächlers, die schon viele Merkmale seines späteren Hauptwerkes der abstrakten konkreten Fotografie vorwegnimmt. Es sind abstrahierende, analytisch detaillierte und auf extreme Kontraste angelegte Körperlandschaften.

Mächler sagte zu diesen Arbeiten: "Wenn ich fotografiere, so will ich aussagen. Ich möchte aber nicht die Sache selbst, sondern den Sinn der Sache festhalten."

Bei den ausgestellten Arbeiten handelt es sich um sehr seltene Vintage Fotografien auf Agfa Silbergelatine Barytpapier aus den Jahren 1961-68.