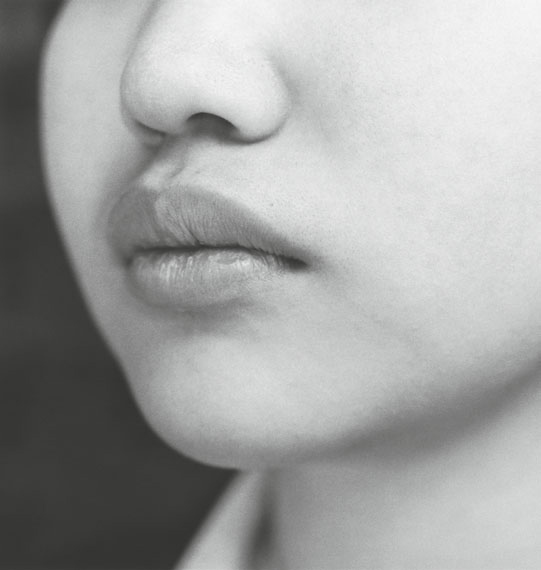 Paris Photo 2019
Fair: 7 Nov – 10 Nov 2019
Wed 6 Nov
Paris Photo - Grand Palais - C07
Avenue Winston Churchill
75001 Paris


Atlas Gallery
49 Dorset Street
W1U 7NF London
+44 (0)20-72244192
info@atlasgallery.com
www.atlasgallery.com
Mon-Fri 10-18 . Sat 11-17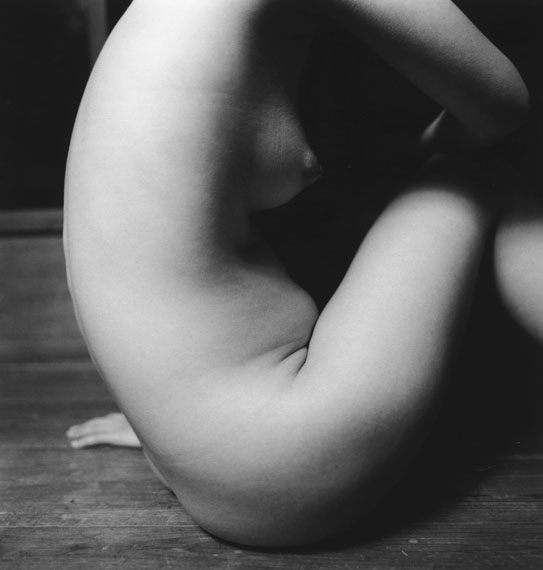 ATLAS Gallery presents a juxtaposition of Sixties South African and British photographer Sam Haskins and contemporary German photographer Frauke Eigen; two artists who have, in very different contexts, both explored the subject of the nude. The Atlas curation will offer an overview of their contrasting gaze, across generations and gender.

Sam Haskins (1926-2009) became famous in the '60s for his ground-breaking contribution to creative figure photography. Haskins first breakthrough project Five Girls was published in 1962 and was followed by the hugely successful Cowboy Kate & Other Stories in 1964, winning the Prix Nadar in the same year. The first photo book to contain a purely visual fictional narrative, Cowboy Kate was a decade defining, now legendary title, which influenced a wide range of style, design and entertainment professionals and sold almost a million copies worldwide. The following book November Girl (1967) was characterized by changes of tempo in strong graphic layouts and creative image montage. Sam was assembling images from two or more elements with in-camera and darkroom techniques. He used two enlargers side by side, as a lot of montage images were double exposures at the point of printing. Haskins' vintage works from the sixties have never been exhibited en masse. With worldwide representation of the Sam Haskins Estate Atlas will present a large group of key works from all three projects, offering a powerful interpretation of his ground-breaking book's visual narrative.

Haskins' cinematic approach will find a complementary counterpart in Frauke Eigen's balanced and serene images. Rich, silver gelatin prints capture the concealed minimal qualities of human form and the fluidity of nature, displaying a subtle interplay between the two. Harmonious compositions, rhythmic contrasts and fine shades of grey characterise the clear black and white photographs. Eigen reduces her subjects to the simplest forms, often to the point of abstraction. She searches for harmony and symmetry, but is not afraid to embrace imperfections. This sense of pushing the images towards abstraction integrates her subjects and infuses formal lines with softness and finds structures in natural forms. Eigen uses super-matt photographic paper and a Japanese technique of laminating the prints with rice starch, emphasising the subtle nuances in the surface textures. This body of work will generate a stark contrast to Haskins' graphic and grainy compositions.