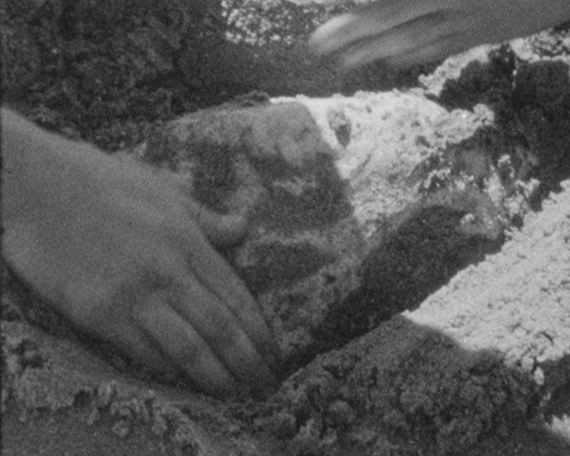 La Bête, un conte moderne
Exhibition: – 12 Apr 2020

LE BAL
6, Impasse de la Défense
75018 Paris
+33 (0)1-44707550
contact@le-bal.fr
www.le-bal.fr
Wed 12-22, Thu-Sun 12-19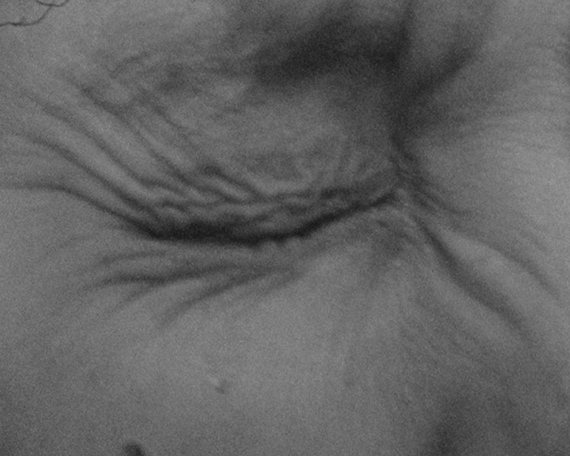 Yasmina Benabderrahmane is the winner of the LE BAL AWARD FOR YOUNG CREATION WITH THE ADAGP 2019. The purpose of this prize is to accompany for two years the realisation of a creative project that falls within the broad spectrum of the image-documentary, fixed and moving, questioning our human experience. La Bête, A modern Tale by Yasmina Benabderrahmane will be installed at LE BAL from January 15th to April 12th, 2020. A book co-published by MACK and LE BAL accompanies the exhibition.

This is a story between two shores: yesterday's Morocco, with raw materials at ground and body level, and today's Morocco, in concrete and rock. Since 2012, Yasmina Benabderrahmane has been travelling across the sand dunes and plains of her native country, which after fourteen years of absence she attemps to reclaim through a visual language.

In the Bouregreg Valley, a few kilometres from Rabat, a new cultural centre, theatre and archaeological museum are being built, a colossal project instigated by the King that resembles a crouching beast, a figure of modernity eating away at the landscape and gradually altering the physiognomy of an ancestral country. The "Beast" does not sleep, it expands, snores, and settles into the landscape, growing larger day after day, imposing its shell-like architecture.
Further on, lie the rough, deserted, bare plains of Chichaoua, in the Atlas Moutains where traditions are passed on from one generation to another in dead calm villages, and where tales told in soft voices bring families together during the celebration of Eid Al-Adha.

"I aspire to show what we don't see and to divert what we do see. " — YASMINA BENABDERRAHMANE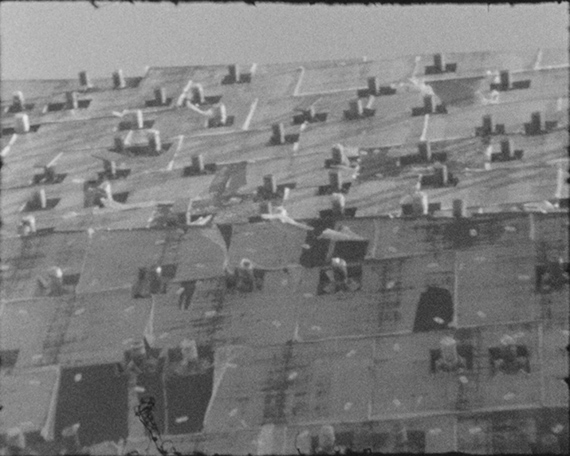 Yasmina Benabderrahmane invites us to follow the winding paths between these two worlds. Her work is inhabited by her family history, between metaphor and raw fragments. First of all, there is the Uncle, a geologist responsible for the "Beast" in the Bouregreg Valley, guarantor of the earth and memory. A little further on, there is the Grandmother in Chichaoua, who manages time and weaves customs, from henna to the viscera.

In these familiar spaces and bodies where the unsettled history of contemporary Morocco plays out, Yasmina Benabderrahmane focuses on details and textures, and on hands that shape, enact and reproduce the same gestures over and over, throughout the course of time. In the halting upheavals of film, Yasmina Benabderrahmane's work leads us to a sensitive, mineral, instinctive vision of Moroccan history, with dripping stones and coagulated blood, and where the artist's gaze is posed upon the intimacy of passing time.

— Adrien Genoudet, co-curator

"The image, for me, like reality, must remain an enigma. A not insignificant enigma. » - YASMINA BENABDERRAHMANE

Yasmina Benabderrahmane was born in 1983 in Rueil-Malmaison. Graduate of the Ecole Nationale Supérieure des Beaux-Arts de Paris in 2009 and of the Studio national des arts contemporains Le Fresnoy in 2015, her work has been the subject of several group exhibitions, including at the 54th contemporary art fair of the city of Montrouge in 2009, and the YoungCréeation fair in 2013 at the CENTQUATRE, Paris.