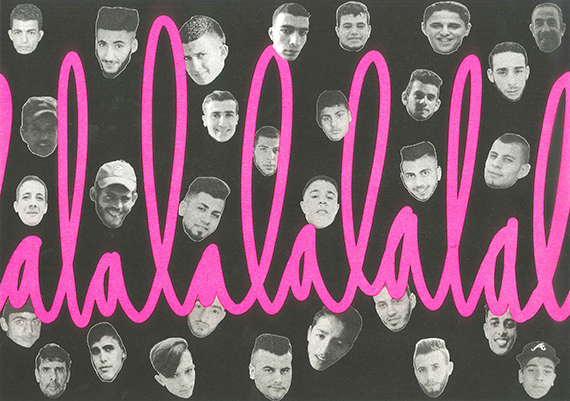 Lalalala
Exhibition: 18 Sep – 13 Dec 2020

Foam Fotografiemuseum Amsterdam
Keizersgracht 609
1017 DS Amsterdam
+31 (0)20-5516500
pressoffice@foam.org
www.foam.org
Mon-Wed 10-18; Thu-Fri 10-21; Sat-Sun 10-18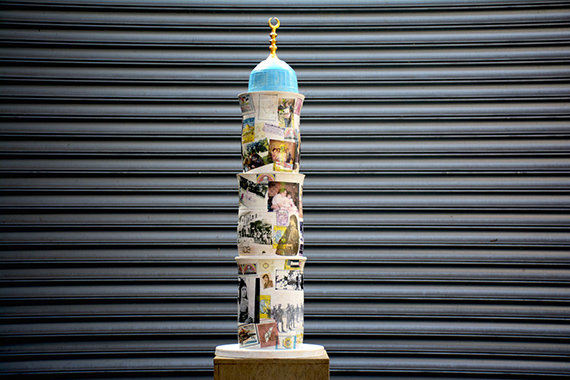 Susanne Khalil Yusef (b. 1984) considers herself to be Palestinian. Her grandparents fled Jaffa in 1948 and were determined to return. They never did. Khalil Yusef's Palestinian heritage is central to her highly personal artwork through which she addresses urgent topics such as displacement, human rights and identity. She creates small and expansive multimedia installations inspired by stories derived from various archives, found objects and personal encounters. The objects, characters, colors and forms have a meaning and play their own part in the story she wants to convey.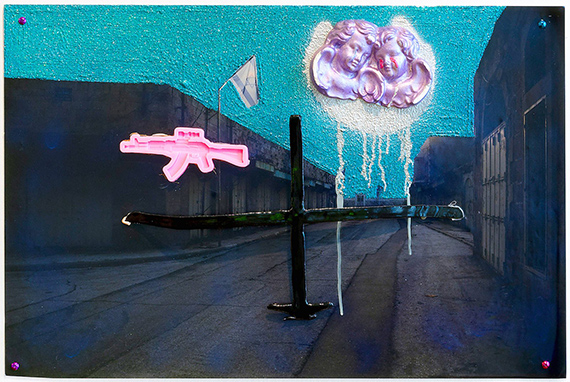 Susanne Khalil Yusef was born in 1984 in Germany and has lived in the Netherlands from when she was a teenager. She obtained her masters degree in 2018 at St. Joost Academy in 's-Hertogenbosch. During her bachelor she studied at the International Academy of Arts in Ramallah, Palestine for a semester. Her work has been exhibited at Textiel Museum Tilburg, Museum Arnhem and Slash Gallery, part of WORM in Rotterdam. Recently Khalil Yusef's art has been added to the permanent collections of museum Arnhem and textielmuseum Tilburg.

The exhibition is made possible by the Van Bijlevelt Foundation.

Foam is supported by the BankGiro Loterij, De Brauw Blackstone Westbroek, City of Amsterdam, Delta Lloyd, Olympus and the VandenEnde Foundation.