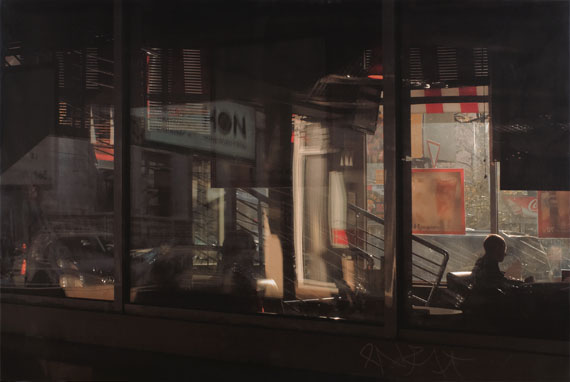 Colour Constructions
Exhibition: 2 Dec 2011 – 21 Jan 2012

Michael Hoppen Gallery
10 Portland Road
W11 4LQ London
+44 (0)20-73523649
gallery@michaelhoppengallery.com
www.michaelhoppengallery.com
Mon-Fri 10-18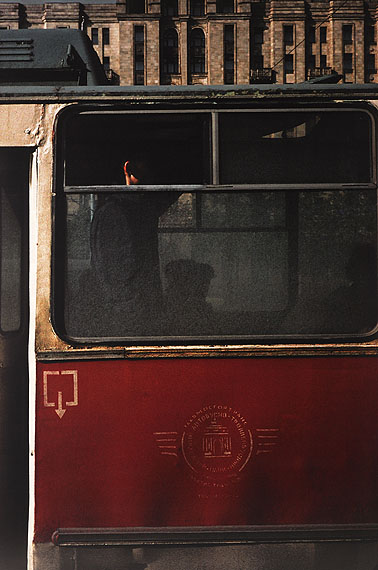 Boris Savelev – Colour Constructions

The Michael Hoppen Gallery is delighted to announce that we will be hosting our second exhibition of Boris Savelev's new work across both floors at the gallery in December.

Regarded by many now as one of Russia's most important living photographers, Savelev is an artist at the peak of his career. Working with Factum in Madrid, Savelev has again used this extraordinary and proprietary printing process that allows him to fully realise his photographic vision. This new show is composed solely of colour works. Adam Lowe and Rafa Rachewsky at Factum Arte in Madrid, using their own custom-made flatbed multi-layer pigment printer make the images onto gesso coated aluminum panels, allowing for an extraordinary degree of control within what is a mechanical medium. Each image is finished by hand and then waxed which leaves the surface with a rich and penetrating range of tones and hues. There is absolutely nothing else like this printing process in the world and its permanence is proven.

In Savelev's haunting images, mundane moments are interpreted through the abstract prism of his lens. His constructivist heritage is clear and Savelev renders the familiar into complex and strange multi-layered pictures. Like Malevic, Kandisnsky and Rodchenko before him, Savelev continues to experiment with light, shadows and form. Punctuated by silhouettes, faces, and fleeting movements each photograph is a snatched fragment of narrative. Savelev has the extraordinary ability to make prints that emulate how our eyes actually read light and dark. Details in shadows, rich glorious colours broken by intervening reflections through glass and strange perspectives make his work incredibly exciting to experience in person. We have never represented an artist with such technical ability. Savelev is the definition of an artist who does not simply take images, but makes his images by being at the controls of all the equipment he uses.

Born in Chernovitz in 1947 he moved to Moscow in 1966, a rocket engineer through his working life, Savelev found photography later on and has committed himself to this exciting chapter in photography's short history wholeheartedly.