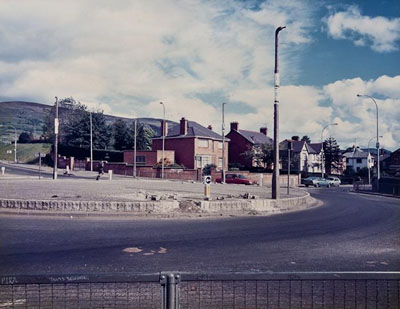 Photographs
Auction:
Wed 16 Nov 14:00
Bloomsbury Auctions
16/17 Pall Mall
SW1Y 5LU London
+44 (0)207-495 9494 ext. 222
jgruser@bloomsburyauctions.com
www.bloomsburyauctions.com
Mon-Fri 9.30-17.30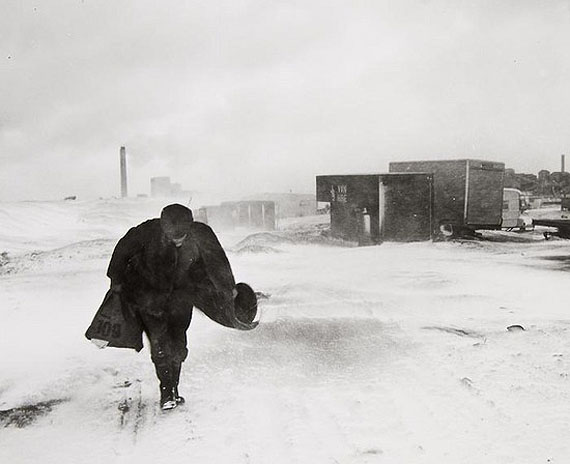 Photographs
including the collection on Childhood of an eminent paediatrician
London, 16th November 2011
2p.m. (GMT)
To view the online catalogue click here


Enquiries
Sarah Wheeler
swheeler@bloomsburyauctions.com
+44 207 495 94 94 (ext. 222)

Viewing times:
Saturday 12th November - 12 - 5 pm
Sunday 13th November 12 - 5pm
Monday 14th November 9.30am - 5.30pm
Tuesday 15th November 9.30am - 8.00pm
Day of sale from 9.30am


Bloomsbury Auctions is pleased to announce their autumn Photographs auction on 16th November in London. The sale will include a collection on Childhood, the property of an eminent paediatrician.

The sale begins with 19th century travel photography mainly from Italy and France, including two salt prints by Henri Le Secq (£700 -900), an album by Édouard Baldus of Views of Paris (£3,500 – 4,500), and photographs from Rome by Robert Macpherson, James Anderson and Tommaso Cuccioni.

Next in the sale is a selection of portraits of artists (Picasso, Giacometti, Dali, Warhol) and muses (Renée Perle, Françoise Gilot) by leading French photographers Robert Doisneau, Édouard Boubat and Jacques Henri Lartigue, amongst others.

The collection on Childhood offers work ranging from the 19th century to the present day. Starting off with a whole-plate tintype of an African-American boy, the 19th century is also represented with works by Eadweard Muybridge (Child lifting a doll, turning and walking off, £500-700) and Lewis Carroll (Bertram and Leonard Rogers, 1866 (£1,000-1,500). This follows on to the Secessionist movement with platinum prints by Gertrude Käsebier (£1,000- 1,500) Clarence H. White (£1,200-1,500), and Eva Watson-Schutze (£1,000-1,500), and photogravures from the journal Camerawork by Alfred Stieglitz. Highlights from the mid-20th century include a vintage print by Edward Steichen of Shirley Temple, in 1938 (£2,000-3,000) and another vintage print by Alexander Rodchenko of two boys in a boat (£2,500-3,500). Helen Levitt is another classic with her street scene of children playing in New York (£4,000-6,000).

Three striking photographs by British photographer Chris Killip are followed by Stieglitz and White's celebrated nude torso photogravure (£1,200-1,500). A brilliant early print of Bill Brandt's rare Nude (£7,000-9,000) is just one of his works included in the sale.

Also featured are one of Man Ray's infamous experimental Rayographs (£6,000-8,000), Paul Graham's Roundabout, Andersonstown, Belfast, 1984 (£1,200-1,500) and Garry Fabian
Miller's Exposure (1 hour of light), April 1st 2005 (£3,000-5,000). A small collection of diverse photobooks includes works by Henri Cartier-Bresson, Walker Evans, Helmut Newton and Gyorgy Lorinczky.

Other highlights from the sale include contemporary photographs by Zhang Huan, Pieter Hugo, Miles Aldridge, Ruud Van Empel, Sebastião Salgado, and Martin Parr.