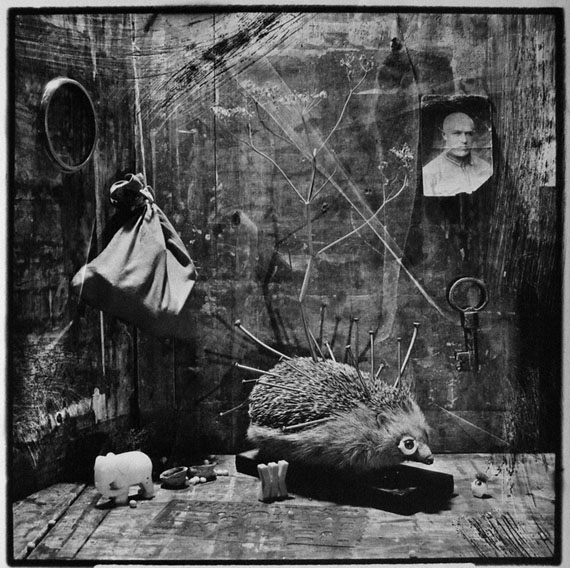 CONTEMPORARY PHOTOGRAPHY FROM ROSPHOTO COLLECTION
Exhibition: 19 Jul – 26 Aug 2012
ROSPHOTO
35 Bolshaya Morskaya
191186 Saint-Petersburg


The State Russian Museum and Exhibition Centre ROSPHOTO
ul. Bolshaya Morskaya, 35
191186 Saint-Petersburg
+7-812-3141214
office@rosphoto.org
www.rosphoto.org
daily 11-19, Tue, Thu 11-21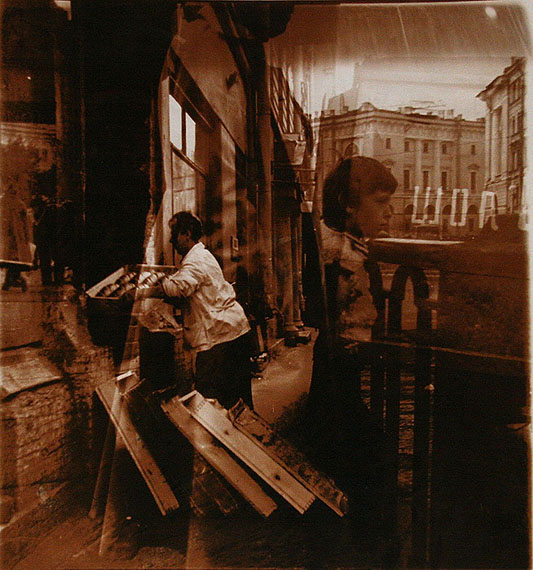 State Museum and Exhibition Centre for Photography ROSPHOTO
Supported by
Ministry for Culture of the Russian Federation

CONTEMPORARY PHOTOGRAPHY FROM ROSPHOTO COLLECTION

19.07.2012 – 26.08.2012

Opening: 18 July 2012, 18:00, Front Building exhibition hall, 2 floor


Collecting contemporary photography is one of the priorities of the State Museum and Exhibition Centre ROSPHOTO. Since 2002, ROSPHOTO has been especially active in expanding the contemporary part of its photography collection. The importance of preservation of photographic heritage pertinent to the history of St.-Petersburg determines the strategy of collecting mostly St.-Petersburg authors. At the same time, in collecting contemporary photography, ROSPHOTO selects works of certain masters from other places in Russia, the ones who have greatly influenced the development of photography in Russia since early 1980s.

The works in the exhibition represent just a small part of ROSPHOTO collection. Embracing the period from 1970s to 1990s in the history of Soviet/Russian photography, these photographs introduce to the audience a variety of creative approaches within the aesthetical and formalist search of the last quarter of XX century, as well as the reaction to the social and cultural situation in the country. The ehxibition outlines a wide range of photograhic genres of this complicated period, at the same time emphasizing the similarities and differences in the work of photographers from Moscow, Kirov, Cheboksary, Nizhny Novgorod, St.-Petersburg.

The exhibition includes over 150 artworks of 40 authors, many of them doubtlessly belonging to the gold reserves of the Russian photographic heritage. Among the authors represented in the exhibition are Alexander Slyusarev, Vladimir Antoshenkov, Vladimir Syomin, Stanislav Yavorsky, Gunar Binde, Georgy Poylov, Boris Smelov, Ilya Narovlyansky, Boris Kudryakov, Nikolay Kulebyakin, Sergey Leontyev, Igor Mukhin and other outstanding Russian photographers.