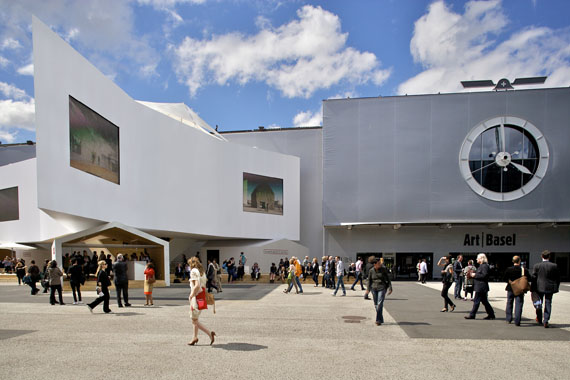 Art Basel 44
Fair: 13 Jun – 16 Jun 2013

Art Basel
P.O.Box 4005
4021 Basel
+41 58-2002020
info@ArtBasel.com
www.ArtBasel.com
11-19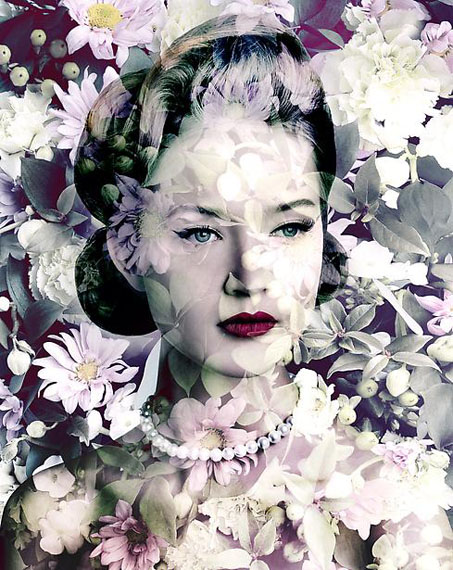 Art Basel today announced the details of its 44th edition in Basel, Switzerland, taking place June 13 to June 16, 2013. This year, 304 leading international galleries will present 11 decades of work, ranging from the Modern period of the early 20th century to the most contemporary. The Basel show, whose lead partner is UBS, will present a geographically diverse selection of galleries from 39 countries and territories across five continents.

While galleries from Europe will continue to be strongly represented, the show will offer exhibitors from across the globe. This year's edition will see the largest-ever number of exhibitors with spaces in the Asia-Pacific region at the show. For the first time in the show's history, galleries from the Philippines and Singapore will be present. The participating galleries have exhibition spaces in: Argentina, Austria, Belgium, Brazil, Canada, Chile, Colombia, Denmark, France, Germany, Greece, Hong Kong, Iceland, India, Ireland, Israel, Italy, Japan, Lebanon, Mainland China, Mexico, Monaco, Netherlands, Norway, Philippines, Poland, Portugal, Romania, Singapore, Slovenia, South Africa, South Korea, Spain, Sweden, Switzerland, Turkey, United Arab Emirates, United Kingdom and the United States. The full gallery list is available from artbasel.com/basel/gallerieslist.

This year, many elements of the show will be housed within the new extension of Hall 1, designed by internationally renowned Basel architects Herzog & de Meuron and directly sited on Messeplatz. While the previously existing part of Hall 1 will be given completely over to Unlimited, the Statements and Magazines sectors, and the auditorium for the Conversations and Salon series, will be sited within the new state of the art exhibition hall.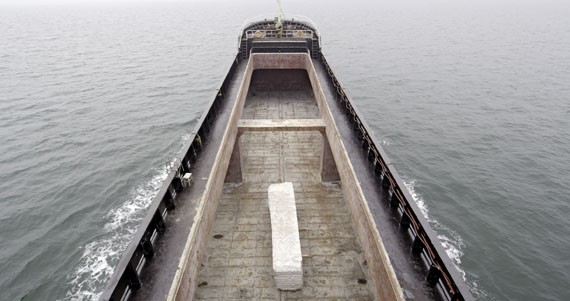 Galleries
The main sector of the show, Galleries, will feature 238 galleries presenting the highest quality of painting, sculpture, drawing, installation, photography, video and editioned works. A strong list of returning exhibitors is joined, following a brief hiatus, by Maureen Paley (London) and PKM Gallery (Seoul), while a number of galleries will exhibit within the sector for the first time, having previously shown in Statements or Feature. They include: Alison Jacques Gallery (London), kaufmann repetto (Milan), Galerie Guido W. Baudach (Berlin), Galerie Jocelyn Wolff (Paris) and McCaffrey (New York). Adding to a strong presentation of vintage photography will be first time exhibitor Howard Greenberg Gallery (New York).

Feature
The Feature sector presents galleries with precise curatorial projects, showing both historical and contemporary work. This year's edition will feature 24 galleries from 16 countries, the highest number of galleries since the sector's introduction in 2010. One highlight include Robert Heinecken's 'Surrealism on TV'.

Statements
Presented in the premier position within the new exhibition hall, the solo presentations of Statements will again offer visitors and collectors a prime opportunity to discover the work of emerging artists and galleries. This year, 13 of the 24 galleries exhibiting within Statements will be new to the show. Highlights of Statements will include a presentation by Meessen De Clercq (Brussels) of work by French-Vietnamese artist Thu Van Tran, consisting of a video piece and assorted supporting documents. Silverlens (Philippines) will show new works by Maria Taniguchi, including a series of works on paper and a video piece.

Unlimited
Art Basel's unique platform for projects that transcend the limitations of a traditional art- show stand will be curated by Gianni Jetzer, Director of the Swiss Institute in New York, for the second year running, with works ranging from large-scale sculptures and paintings to video projections, installations and live performances. Further details will be announced in the coming months.