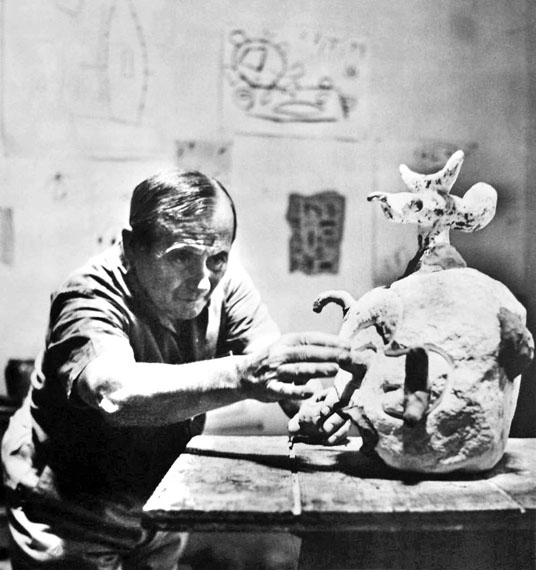 Artist-Portraits of the Fifties and Sixties
Photographs of AYA IRIZUKI´s Butohdance
Exhibition: – 5 Oct 2013
Sat 7 Sep 15:00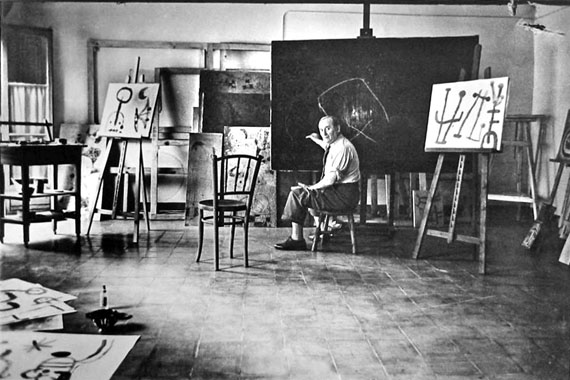 Ernst Scheidegger
Artist-Portraits of the Fifties and Sixties

Exhibition: September 7th to October 5th, 2013
Preview: Friday, September 6th, 7-9 p.m.
Opening and Artist Talk with Corinna Rosteck: Saturday, September 7th at 3 p.m.


As part of the "Wiesbadener Fototage 2013" with the topic "Over the Course of Time", Haasner Gallery will present two artists pointing out different kinds of typical historical changes:

Ernst Scheidegger, the renowned swiss Photographer, born 1923, remembers in his edition of artist portraits of the international art scene in Paris during the 1950's and 1960's when he was member of the famous Magnum photography agency. There he met many international artists, especially Alberto Giacometti, who was his friend since 1943. Many of Scheidegger's photographs are published in his artist books and films.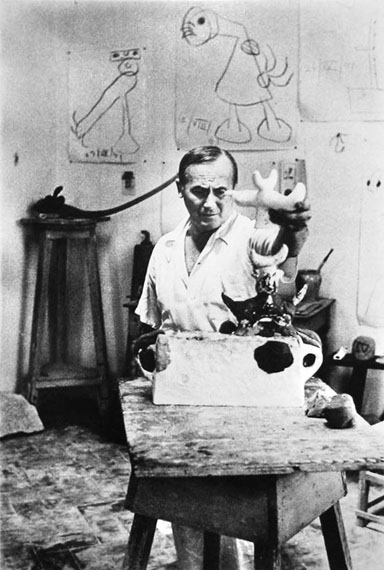 Ernst Scheidegger
Künstlerportraits der Fünfziger und Sechziger Jahre

Ausstellung: 7. September bis 5. Oktober 2013
Preview: Freitag, den 6. September, 19-21 Uhr

Eröffnung und Künstlergespräch mit Corinna Rosteck am Samstag, den 7. September 2013 um 15 Uhr


Zu den ´Wiesbadener Fototagen 2013´ mit dem Thema ´Im Lauf der Zeit´ stellen wir Arbeiten zweier Künstler vor, die auf ganz unterschiedliche Art mit jeweils Zeittypischem geschichtliche Veränderungen deutlich machen:

Ernst Scheidegger, der legendäre Schweizer Fotograf erinnert mit seiner in den neunziger Jahren bei Maeght erschienenen Edition von Heliogravüren nach Künstlerportraits, die er in den fünfziger Jahren meist in Pariser Ateliers aufgenommen hatte, an diese Blütezeit der internationalen Kunstszene. Er arbeitete damals zeitweilig für die Fotoagentur Magnum und begegnete vielen heute weltberühmten Künstlern, allen voran Alberto Giacometti, mit dem er seit 1943 befreundet war. Unzählige seiner Fotografien sind in Bildbänden und einigen Filmen dokumentiert.