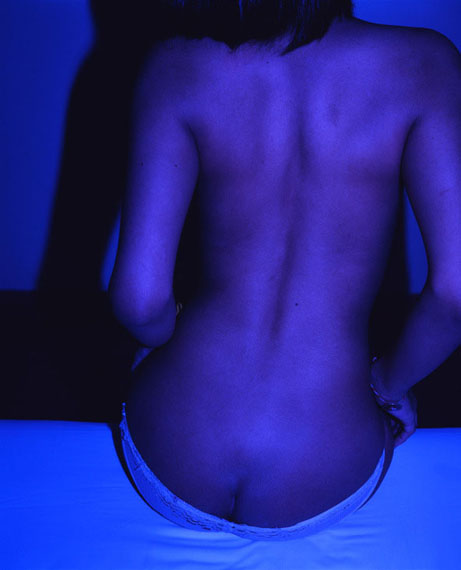 Unseen Photo Fair 2013
Booth 29
Exhibition: 26 Sep – 29 Sep 2013
Unseen Photo Fair 2013
Westergasfabriek
Amsterdam


KAHMANN Gallery
Lindengracht 35
1015 KB Amsterdam
+31 (0)20-8460770
info@kahmanngallery.com
www.kahmanngallery.com
Tue-Fri 13-17+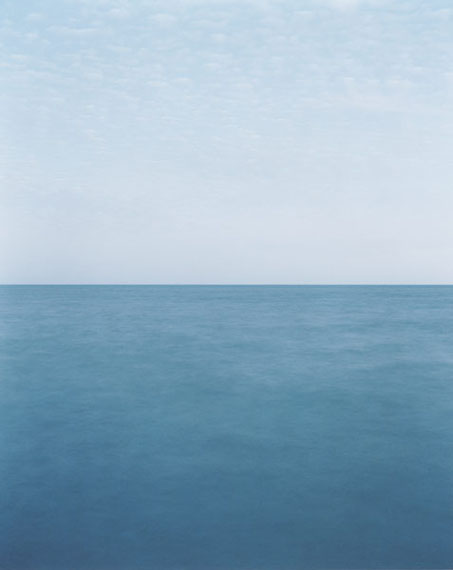 Kahmann Gallery is proud to participate in the second edition of Unseen Photo Fair Amsterdam at booth number 29.

We will be presenting new and exciting work by Katrien Vermeire, Lonneke van der Palen, Schilte & Portielje, Barry Kornbluh and Tiane Doan na Champassak.
For more information about the available works, special requests or other questions, please contact us via info@kahmanngallery.com or +31 (0)20 - 846 07 70.