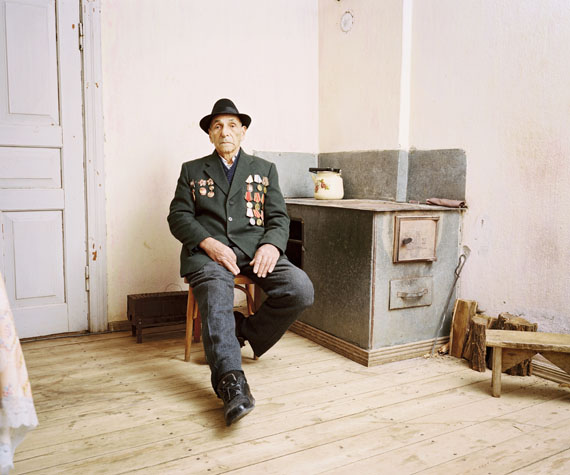 The Sochi Project
An Atlas of War and Tourism in the Caucasus
Exhibition: 25 Oct 2013 – 2 Mar 2014
Fri 25 Oct 19:00

FoMu Photo Museum Antwerp
Waalsekaai 47
2000 Antwerp
+32(0)3-2429300
Tue-Sun 10-18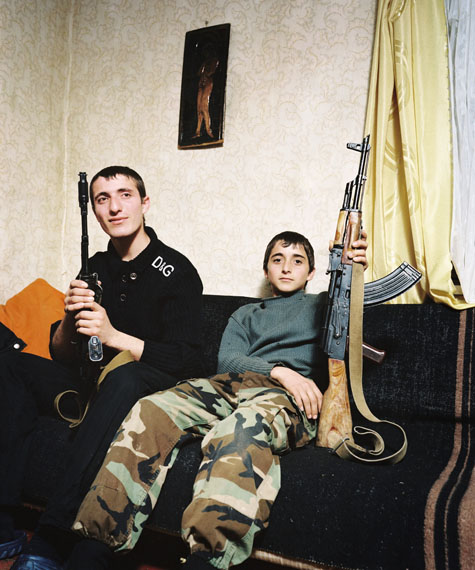 The Sochi Project: An Atlas of War and Tourism in the Caucasus
Rob Hornstra and Arnold Van Bruggen
25.10.2013 > 02.03.2014
The Winter Olympics in 2014 will be held in the South Russian Sochi. It will be the most expensive Games ever, in a subtropical resort and near the very brutal North Caucasus. Since 2009, photographer Rob Hornstra and author Arnold van Bruggen have worked without interruption on a comprehensive documentary about this controversial conflict area.

The Sochi Project wishes to inform as many people as possible of the people, the country and the turbulent history of this small, but complex region. Topics including corruption, violence, terrorism and tourism are the common themes throughout the project. At regular intervals, finished stories have been released in the form of publications and presentations. This exhibition is the sum total of five years of in-depth, slow-journalism research.

Right from the start in 2009, the funding of The Sochi Project relied on donations from private donors. While Crowdfunding was then unique in Europe, it has since been much imitated.
The Sochi Project does not only receive international attention on account of the unique funding model, it is also amassing numerous international awards. Accordingly, the first annual publication 'Sanatorium' received the New York Photo Book Award in early 2010. This was followed by the Dutch Canon Prize, the World Press Photo Award, the Sony World Photography Award and the Magnum Expression Award.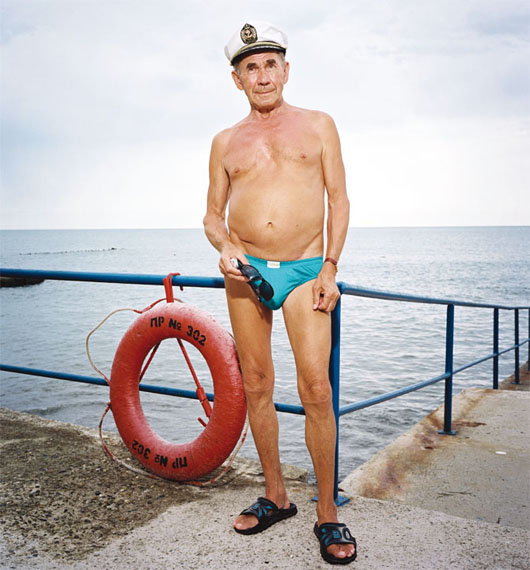 The closing publication 'The Sochi Project: An Atlas of War and Tourism in the Caucasus', published by Aperture, will be presented during the first major retrospective of The Sochi Project at FoMu in the autumn of 2013.

The exhibition runs until the Winter Olympics in February 2014 and will also stop at the DePaul Art Museum in Chicago, Fotohof in Salzburg, CONTACT Photography Festival in Toronto and Aperture Gallery in New York.
www.thesochiproject.org