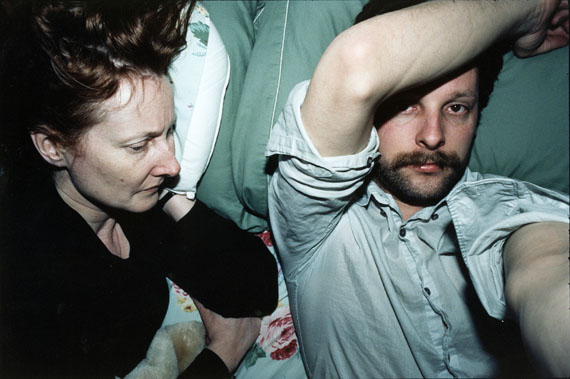 Leigh Ledare, et al.
Exhibition: 18 Jan – 12 May 2013
Kunsthal Charlottenborg
Nyhavn 2
1051 Copenhagen
+45 3-3134022
info@kunsthalcharlottenborg.dk
www.kunsthalcharlottenborg.dk
Tue-Fri 12-20 . Sat, Sun 11-17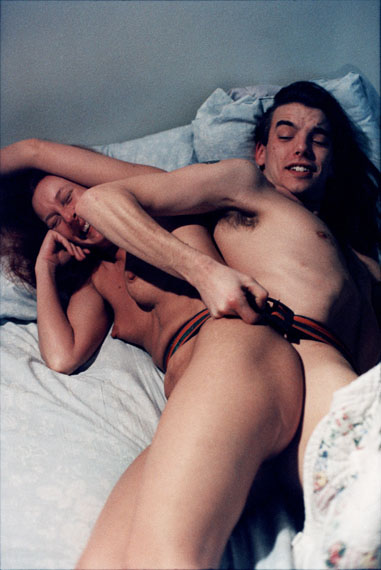 Charlottenborg is proud to present the first institutional solo exhibition in Scandinavia by the American artist Leigh Ledare. The exhibition, entitled Leigh Ledare, et al., consists of photographs, texts, film and archival material and features more than 100 works. Ledare's practice revolves around an interest in how we are formed as subjects and the social dynamics involved in intimate relationships. His works are controversial in subject matter and feature people from the artist's own life: his mother, his ex-wife, collectors and patrons as well as himself, often in situations of a sexual nature.

Ledare's photographs confront the viewer with unsettling depictions, frequently eloquent in composition and colour scheme, while provocatively testing our boundaries in an ongoing examination of issues related to identity, desire and morality. His works poses questions about agency, representation and modes of looking, which can also be connected to reflections on photography as a medium.

The exhibition brings together a wide span of Ledare's works from the series Pretend You're Actually Alive (2000-2008) made in collaboration with his aging ex-ballerina mother and forming an ambiguous portrayal of their relationship, through to his newest body of work An Invitation (2012), based on a non-disclosure agreement Ledare has signed with a well-known married couple who commissioned him to do a series of erotic photographs of the wife.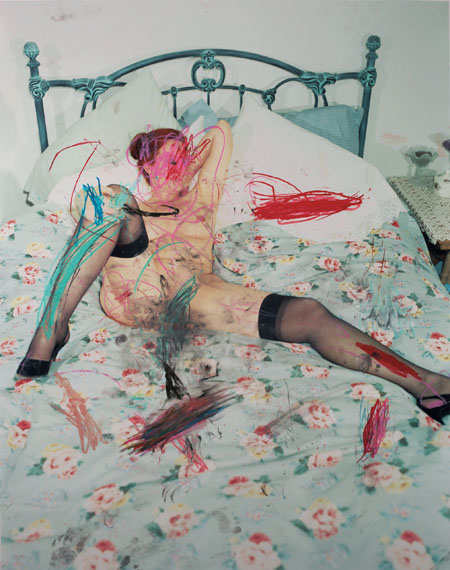 Leigh Ledare (born 1976, Seattle, USA) lives and works in New York. He studied at the Rhode Island School of Design and received his MFA from Columbia University. His recent solo exhibitions include Leigh Ledare, et al. WIELS, Contemporary Art Centre, Brussels (2012); An Invitation, Pilar Corrias, London (2012); Leigh Ledare, The Box, Los Angeles (2012); Double Bind, The Garage Center for Contemporary Culture, Moscow (2010). Selected group exhibitions include Privacy, Schirn Kunsthalle, Frankfurt, Germany (2012); Collaborations & Inventions, CCA Kunsthalle, Andratx, Spain (2012); and Greater New York 2010, MoMA / PS1, New York (2010).

Leigh Ledare, et al. is organised by WIELS Contemporary Art Centre, Brussels in collaboration with Kunsthal Charlottenborg. The exhibition is co-curated by Elena Filipovic, WIELS and Stine Hebert, Charlottenborg.

The exhibition is supported by the Danish Arts Council's Committee for International Visual Arts and is accompanied by the publication Leigh Ledare, et al. published by Mousse Publishing, which is on sale in Charlottenborg's Motto bookshop.