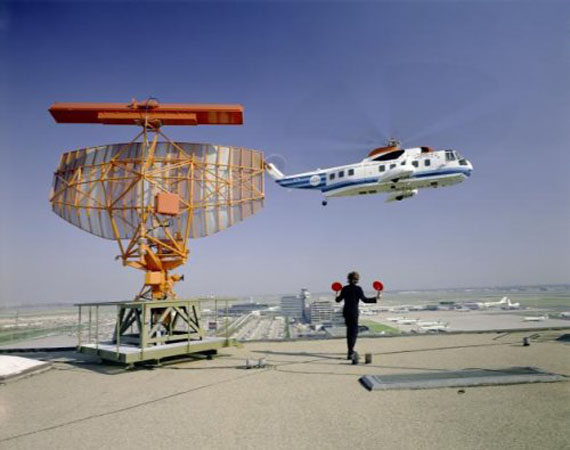 HOLLAND in FULL COLOR
Exhibition: 17 Oct – 24 Nov 2013
Wed 16 Oct 18:00
ROSPHOTO. State Museum and Exhibition Centre for Photography
ul. Bolshaya Morskaya, 35
191186 Saint-Petersburg


The State Russian Museum and Exhibition Centre ROSPHOTO
ul. Bolshaya Morskaya, 35
191186 Saint-Petersburg
+7-812-3141214
office@rosphoto.org
www.rosphoto.org
daily 11-19, Tue, Thu 11-21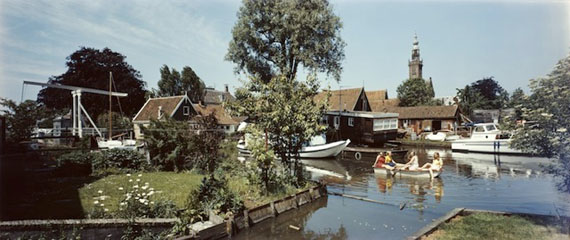 State Museum and Exhibition Centre for Photography ROSPHOTO
Ministry for Culture of the Russian Federation

within the Year of Netherlands in Russia
and Russia in Netherlands 2013


Frits J. Rotgans
HOLLAND in FULL COLOR

17.10 — 24.11.2013

Opening: 16 October 2013 at 18.00
Front Building exhibition hall, 2nd floor
ROSPHOTO presents the exhibition of the Dutch photographer Frits J. Rotgans, the author of the unique wide-angle photographs, from the collection of the Nederlands Fotomuseum.

The exhibition is comprised of Rotgans' finest wide-angle shots, illustating the Netherlands in the 60-70s – the period of the economic growth of the country and thriving. The photographs present classic Dutch city and landscape views. This part of Rotgans' photographic works has been studied and presented to the wider audience only in the beginning of the XXI century, when new digital prints were made from the old negatives.

Frits J. Rotgans was trained as a commercial designer and started to work with photography as an amateur in the 1930s. Having studied the basics of photography on his own, Rotgans explored various techniques. He experimented with colour photography, and in 1942 made hundreds of colour slides of the German occupation in Amsterdam – a unique photographic and historical document.

After the war, as a self-trained photographer Rotgans developed into a much sought-after professional. His photographs are distinguished by thoroughly created idea, well adjusted composition and impeccable technical production. Among Rotgans' favourite subjects were the harbors of Amsterdam and Rotterdam, inland navigation and air traffic (one of the most famous books was Rotterdam, stad en haven (Rotterdam, city and port), 1959. Among his clients were big companies like dockyards, the Royal Dutch Airlines and the municipalities of Amsterdam and Rotterdam.
In order to test the limits of vision, Rotgans continues to work with panoramic shots and even succeeds to construct 15 unique cameras. Those instruments were compiled from other camera parts and plywood and used with large format negatives and color slides up to 8*20 inch. He gave them names like 'Tin-Frizzie' and 'Rotgans's Ideal', as if each one had an own character. Some of them are kept in the collection of the Netherlands Fotomuseum.

The exhibition program includes the lecture on Frits J. Rotgans work in the context of Dutch photography by Loes van Harrevelt, curator collections of the Nederlands Fotomuseum. The lecture will take place on the 17th of October 2013 at 6.30 p.m. at ROSPHOTO's conference hall.

The exhibition is arranged under the information support of the Consulate General of the Netherlands in Saint-Petersburg.