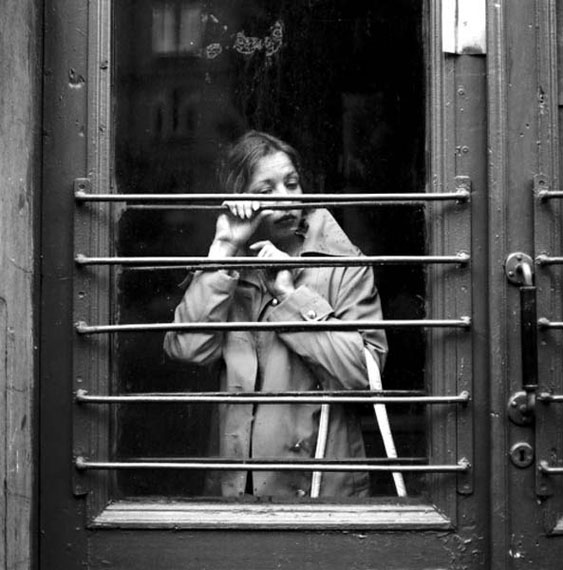 I've come back to my city…
Exhibition: 29 Jan – 16 Mar 2014

The Lumiere Brothers Center for Photography
Bolotnaya embankment 3, bld. 1
119072 Moscow
+7 495-228 98 78
Tue-Fri 12-21, Sat-Sun 12-22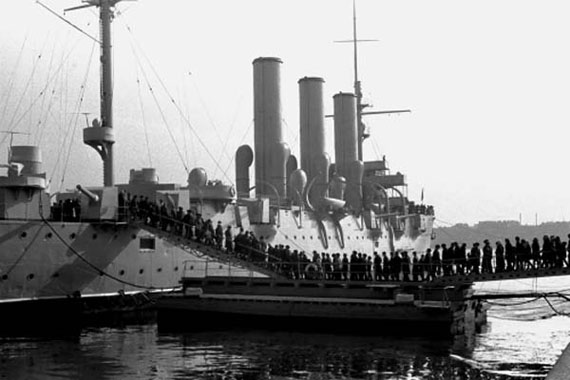 Jiří Tondl
"I've come back to my city…"

Exhibition: January 29 – March 16, 2014
The 29th of January saw the opening of the exhibition of the Czech photographer Jiří Tondl "I've come back to my city…" at the Small Hall of the Lumiere Brothers Center for Photography. The exhibition will feature 60 photographs depicting everyday life of St. Petersburg (Leningrad).

In 1972, a 22-year-old photographer Jiří Tondl came to the USSR to study the theory of newspaper and documentary photography at the Leningrad State University's Faculty of Journalism. During the period from 1972 to 1977, he created an extensive archive of documentary photographs showing the city's life in the Brezhnev era. There was a catastrophic lack of materials and equipment; negatives were cut manually out of long reels obtained at a film studio in exchange for a bottle of vodka.

However, in spite of all the difficulties, the "foreign" photographer managed to brilliantly capture in his works the day-to-day realities of Leningrad in the "zastoy" [stagnation] era. The coarseness and graininess of the Soviet Svema film, which everybody used in the USSR at the time, influenced the character of shooting and helped convey the atmosphere of the '70s.

Most of these photographs were not published at the time, for obvious ideological reasons. Still, several shots from the virtually forgotten archive of Jiří Tondl's works about Leningrad and its citizens of the 1970s were used by the author for his exhibition in 2003 timed to the 300th anniversary of St. Petersburg. This exhibition was first held at the gallery of the California State University and was later presented at the San Francisco Art Institute, with support from the famous Californian pedagogue, photograph and curator Ir La Tour.

In connection with preparing the Californian exhibition, Jiří Tondl came to St. Petersburg in May 2002. It is interesting that some shots were made by the photographer on the same spots as back in the 1970s.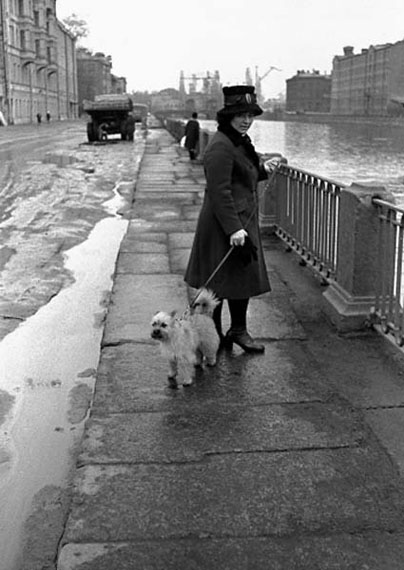 The Moscow spectators will get the opportunity to see the photographs from his two cycles for the first time. These shots allow one to experience the atmosphere of the recent past of St. Petersburg, one of the most spectacular cities in the world, in the end of the past century and the beginning of this one.

We seek to draw parallels between different times and show the "comeback" of the photographer to his Leningrad – St. Petersburg. The 2002' photographs demonstrate the attitude of the author towards the changes in the city on the eve of its anniversary. This is not a splendid St. Petersburg – this is a city with its issues and hopes for the future. The author still shows the laymen inhabiting Russia's "second capital," but this time in the 21st century.

Photographs by Jiří Tondl, along with the works by the best Petersburg masters of the 1970s – B. Smelov, A. Chezhin, Yu. Belinsky, D. Konradt, – were presented in the five-volume book by V. Nikitin The End of the Century: Metamorphoses of Existence. Leningrad-Petersburg, Tondl being the only foreign author in this project.

Exhibition curator: Natalya Ponomareva