Exhibitions at
Kunsthalle St. Annen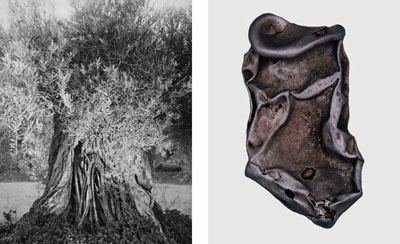 GOD TREES AND SEA FRUIT
From 2003 to 2006 Christian von Alvensleben took photographs of olive trees in Greece. These witnesses of an ancient European culture and provider of numerous essential goods are God trees.
At the same time Christian von Alvensleben started to collect and photograph 'attractive' rubbish, the leftovers of today's consumer goods, the sea fruit washed up onto beaches by the sea.
'GodTrees' and 'SeaFruit' characterise yesterday and today.
'The attractions of proximity or …
more