Exhibitions at
Red Hook Labs Gallery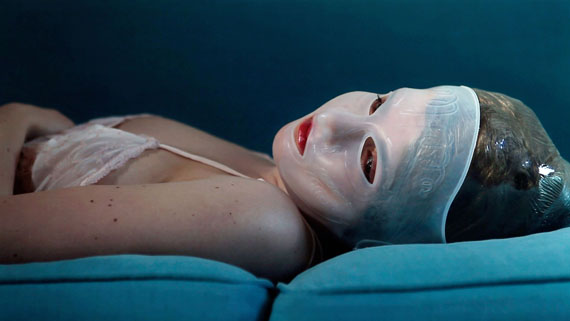 24 innovative image makers under the age of 35
Foam proudly presents Foam Talent at Red Hook Labs in Brooklyn, New York. A group exhibition bringing together 24 innovative image makers under the age of 35. It's the first time that Foam brings its selection of Foam Talents to New York. The exhibition will take place during the 37th edition of The Photography Show (presented by AIPAD).
Every year Foam organises the Foam Talent Call to identify young and international talents. From a total of 1.494 submissions from 75 different coun…
more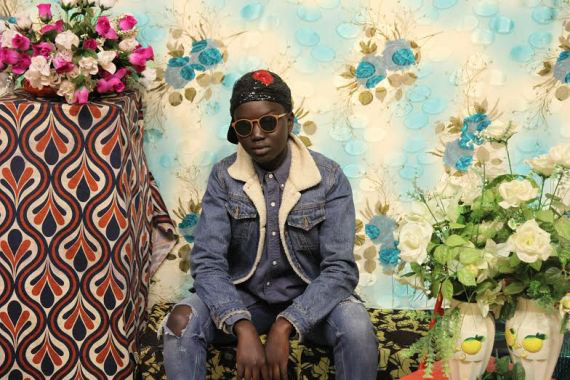 Nataal is pleased to announce the group show New African Photography in association with Red Hook Labs. Opening 7 May in Brooklyn, the exhibition features six artists - Atong Atem (Sudan/Australia) www.nataal.com/atong-atem, Delphine Diaw Diallo (Senegal/France/US), Kristin-Lee Moolman (South Africa), Lakin Ogunbanwo (Nigeria), Namsa Leuba (Guinea/Switzerland) and Owise Abuzaid (Egypt).
The work of these selected photographers, both emerging and internationally recognised, express the diversity…
more